Culture and Living
|
Iceland Monitor
|
Mon 2 May 2016
|
14.00 GMT
|
Modified at 14.31
No Top 10 spot for Iceland in Eurovision, say fans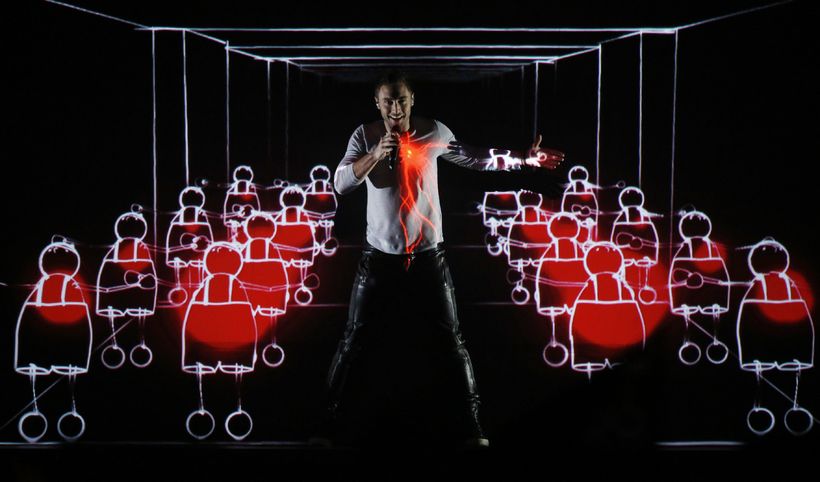 Can Iceland's Greta Salóme follow in the footsteps of last year's Swedish winner Mans Zelmerlöw? Photo: AFP
Hardcore Eurovision fans do not predict a Top 10 placing for Iceland in next week's Eurovision Song Contest.
3,336 Eurovision fan club (OGAE) members from 42 countries have voted on this year's offerings and placed Iceland's 'Hear Them Calling' by Greta Salóme in 14th position, a long way from the winners' podium.
Online bookies are even less optimistic, with Iceland currently languishing down in 20th place out of a total of 42.
Both sets of predictions do, however, see Iceland qualifying to the grand final on Saturday 14 May. Iceland fights for qualification in Semi Final 1 next Tuesday.