Culture and Living
|
Iceland Monitor
|
Fri 8 Apr 2016
|
11.00 GMT
Iceland to sing 16th in Eurovision 2016
Swedish producers of this year's Eurovision Song Contest have this morning revealed the running order for the two qualifying heats – which Iceland must clear to take part in the grand final.
Iceland has been drawn to perform in Semi Final 1, to be held on Tuesday 10 May, and will sing sixteenth out of eighteen songs. The Top 10 songs from this field of eighteen will qualify to the Final on Saturday 14 May, in Stockholm, Sweden.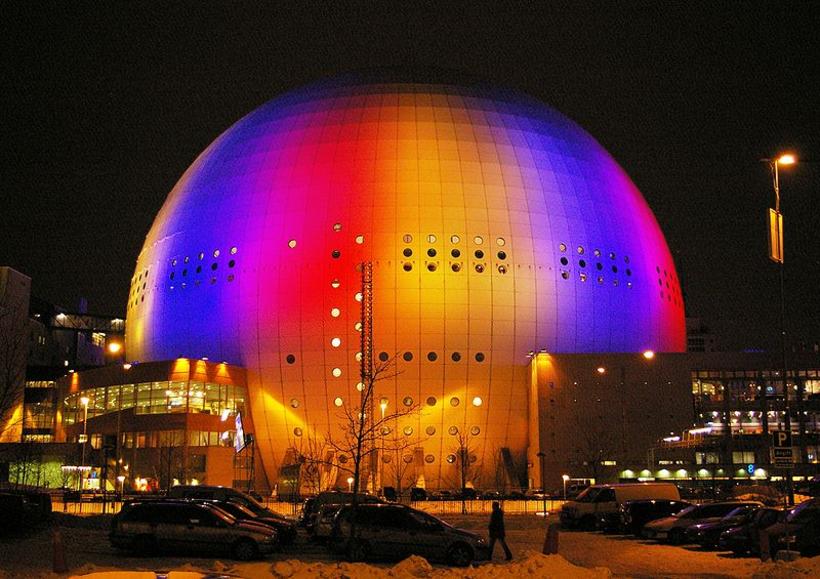 The Ericsson Globe arena in Stockholm, venue of the 2016 Eurovision Song Contest. Photo: Wikipedia/Fredrik Posse/Stryngford Photo
The Icelandic people selected Greta Salóme as their Eurovision 2016 representative in a star-studded event in Reykjavik back in February. The song is called 'Hear Them Calling'.
Singing later in the draw at Eurovision is generally considered a positive thing and the Icelandic song is well regarded by fans and bookies alike – so qualification in 2016 may be a fairly safe bet.
Iceland failed to qualify to the grand final last year and will be keen not to repeat that experience.
Iceland's entry in full
Recap of all 18 entries in Semi Final 1
Related article: