Culture and Living
|
Iceland Monitor
|
Thu 25 Feb 2016
|
13.33 GMT
|
Modified 8 Apr 2016 15.46
Björk picks up Best Female Artist BRIT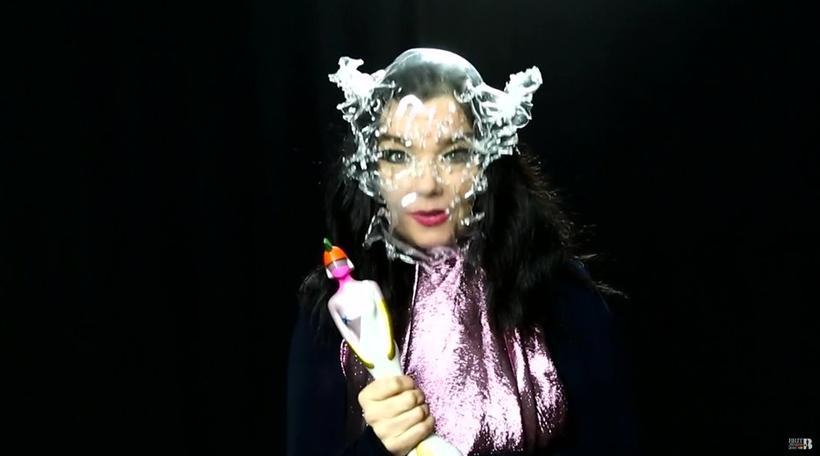 Icelandic music superstar Björk has won the 2016 BRIT Award for Best International Female Solo Artist.
This is the artist's fifth BRIT award, having previously won – in various categories – in 1994, 1996, 1998 and 2001.
Other nominees in the Best International Female Solo Artist category were Courtney Barnett, Lana Del Rey, Ariana Grande and Meghan Trainor. Björk's latest album 'Vulnicura' was released in January last year.
The award ceremony took place in the O2 Arena in London, UK, yesterday evening. Judging by some of the reactions on social media, viewers were just as interested in Björk's clothing as in her music award.
She was not able to attend the event, but a message of thanks by video.
Related article: