Culture and Living
|
Iceland Monitor
|
Thu 28 Jan 2016
|
11.15 GMT
|
Modified at 11.45
Iceland's star pianist, Víkingur Heiðar Ólafsson in concert tonight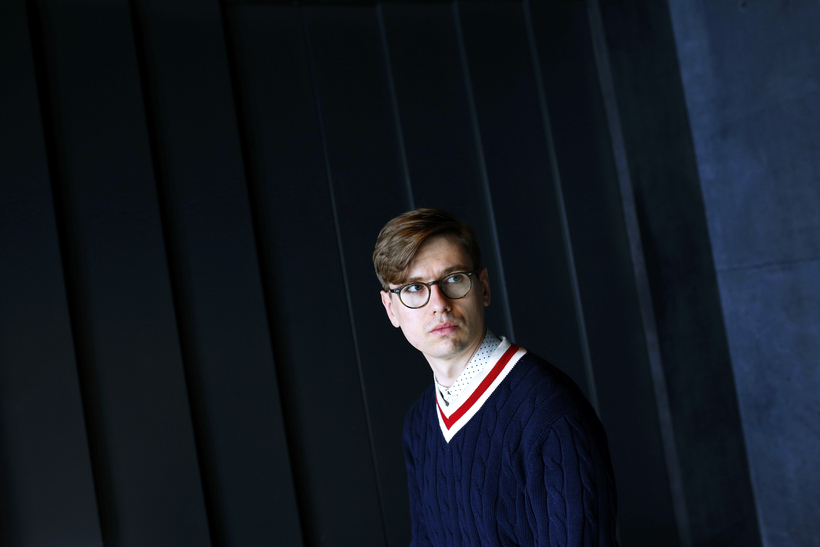 Pianist Víkingur Heiðar Ólafsson will perform a brand-new piano concerto by Þórður Magnússon on Friday night in Harpa's stunning Eldborg Main Hall. Mbl.is/ Eggert Jóhannesson
Thursday night is a chance to see one of Iceland's most accomplished musicians, pianist Víkingur Heiðar Ólafsson at the Iceland Symphony Concert at the Dark Music Days festival in Harpa.
He joins two more musical stars, Melkorka Ólafsdóttir and Haukur Tómasson.
Melkorka Ólafsdóttir premieres Gullský, Áskell Másson's new concerto for flute, harp, percussion, and strings. Víkingur tackles a brand-new piano concerto from Þórður Magnússon, who interweaves his personal musical style with the classical concerto form.
Haukur Tónskáldaverðlaun received the Icelandic National Broadcasting Service's Composers' Award for his orchestral work Strati in 1994. Act is a tense, haunting work by one of Norway's foremost contemporary composers. The Iceland Symphony Orchestra performed it about a decade ago, to rave reviews. This time round, the ISO performs this piece, dubbed "magical" by the critics, under the baton of Daníel Bjarnason.
For tickets see HERE.