Culture and Living
|
Iceland Monitor
|
Wed 20 Jan 2016
|
10.45 GMT
|
Modified 8 Sep 2016 13.43
Bieber ticket sales "unchartered territory"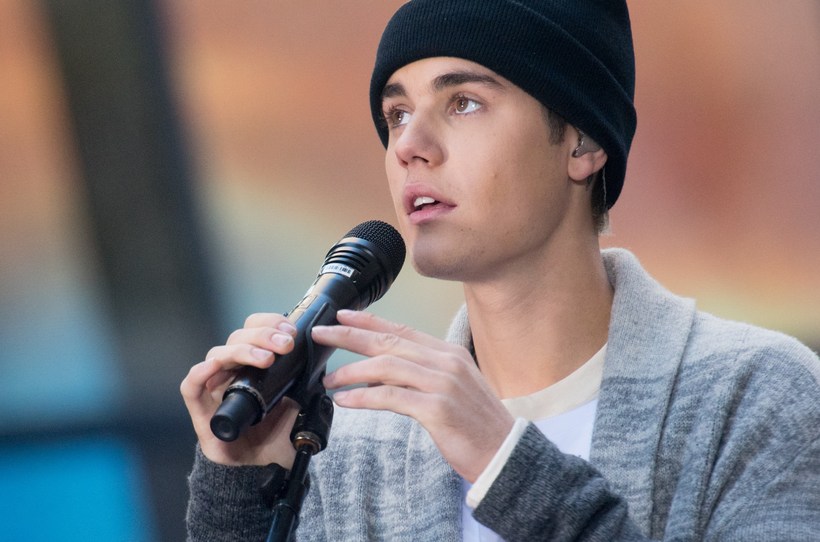 Just under 38,000 tickets are available for Bieber's Iceland dates - enough for more than one in ten of the population. Photo: AFP
A sell-out for both of Justin Bieber's planned concerts in Iceland in September is just a matter of time, according to event organisers Sena.
"This is, of course, completely unchartered territory," says Sena's Ísleifur Þórhallsson. "We have never sold this amount of tickets – just under 38,000 – before. This is most unusual and we can't quite believe we are about to fill up two whole concerts."
Seated tickets flew off the shelves on the day they were released, while a number of standing tickets remain available.
"It's not a questions of 'if' all tickets will be sold, but 'when'," says Þórhallsson, indicating that the team is focusing its efforts on production for the gigs, which take place on 8 and 9 September.
"The tickets just sell themselves," he says.
Bieber's Iceland concerts are part of his Purpose World Tour. The tour begins in March and is currently scheduled to take in over twenty countries in North America and Europe.