Culture and Living
|
Iceland Monitor
|
Fri 4 Dec 2015
|
10.16 GMT
|
Modified 3 May 2016 15.57
Naked box artist masturbates live on YouTube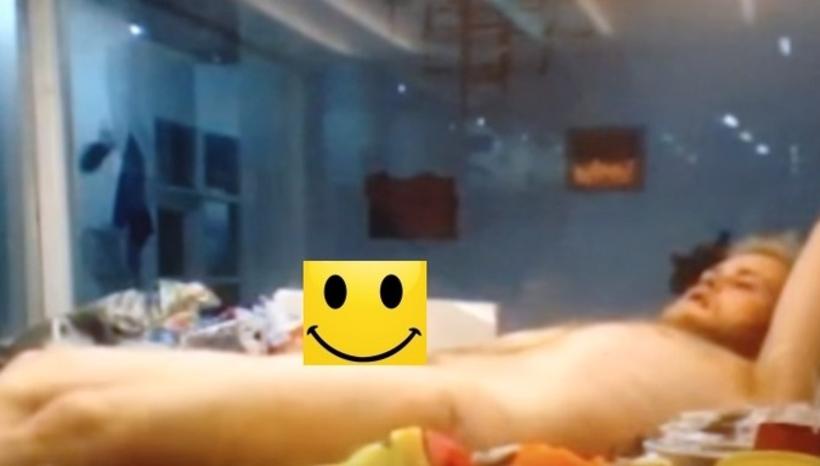 "Is that really art?" has been a common reaction to Icelandic art student Almar Atlason's experiment of closing himself up in a box for a whole week – naked.
The debate is now likely to be sent into overdrive, following Almar's artistic decision to masturbate in full view of hundreds of viewers watching him on YouTube yesterday evening.
Far from trying to conceal his efforts to pleasure himself, the controversial young artist from the Iceland Academy of the Arts opened himself up to complete artistic scrutiny by taking matters into his own hands in full view of the camera.
The live stream was cut for a time, as Almar's actions were in contravention of YouTube rules.
As a nation wakes up to the news that an Icelander has masturbated on live television for the first time ever, the usual questions of 'is it art?' and 'where does art end and pornography begin?' will doubtless be resonating around social media and workplace canteens up and down the country.
With two days left in the see-through box until the work of art comes to an end, what will Almar think of next, one wonders?
The live stream of Almar's 'Naked in a Box' art experiment is available on YouTube here.