Culture and Living
|
Iceland Monitor
|
Sun 20 Sep 2015
|
23.30 GMT
|
Modified 11 May 2016 14.19
New Star Wars being filmed in Iceland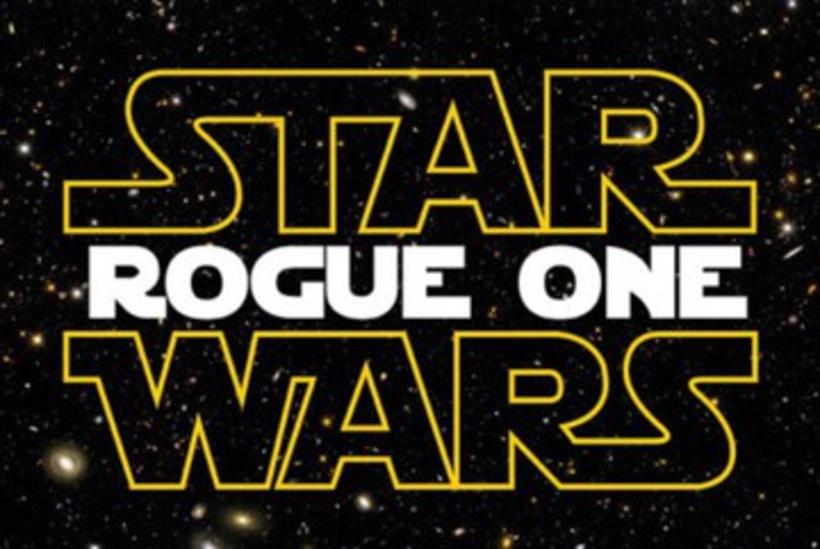 According to RÚV National Radio and Television, a US film crew is currently filming at Hjörleifshöfði and Hafursey in South Iceland for a new chapter in the Star Wars saga titled Star Wars: Rogue One.
Icelandic production company True North is assisting the US crew. Danish actor Mads Mikkelsen who plays a leading role in the film revealed last month in an interview with Danish newspaper Ekstra Bladet that part of the filming would take place in Iceland.
Þórir N. Kjart­ans­son, land­ownder at Hjörleifshöfði confirmed to Mbl.is that an international film was being filmed there but said that he didn't know which film it was as it's shrouded in secrecy. The location was previously used for Darren Aronofsky's Noah.
Read more about Star Wars: Rogue One on IMDb HERE.