Culture and Living
|
Iceland Monitor
|
Wed 24 Jun 2015
|
12.18 GMT
|
Modified 13 Apr 2016 11.36
"Bam Margera was looking for trouble"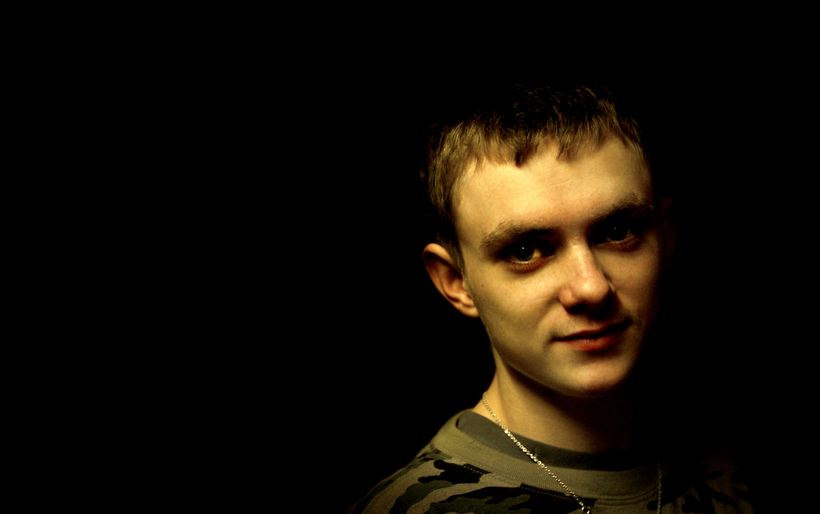 Icelandic rapper Tiny describes his version of events when Bam Margera was beaten up on Saturday. Photo: Árni Torfason
Rapper Egill Ólafur Thorarensen, better known as "Tiny" revealed in an interview with radio show Harmageddon on radio station X977 this morning that Bam Margera had been a troublemaker for the whole Secret Solstice festival. This was reported by website Nútíminn.
Tiny, interviewed in Harmageddon, says that the video of the fight only shows a very small part of what happened that night. He is making a plea to Margera's wife who recorded the video to publish the whole video, not just a part of it which according to him, shows a rather skewed version of events.
"What you get to see is only the final seconds. The whole chain of events was much longer," says Tiny and says that Margera was showing very aggressive and threatening behaviour. "I started talking to him to try to stop him. He was looking for Leon Hill," he explains. "It was just me alone against three guys until Gísli Pálmi came to my rescue. We weren't saving any girls, we were just saving ourselves," says Tiny, who wants to thank Gísli Pálmi for coming to his aid when Margera attacked him. "I'm not condoning violence at all and noone is proud of this. Violence is never justified." He adds that noone was looking for a fight with Bam Margera. "That guy was just looking for trouble that whole weekend. I had shown him a lot of patience."