Culture and Living
|
Iceland Monitor
|
Mon 22 Jun 2015
|
18.00 GMT
|
Modified 24 Jun 2015 11.29
Update: Margera didn't press charges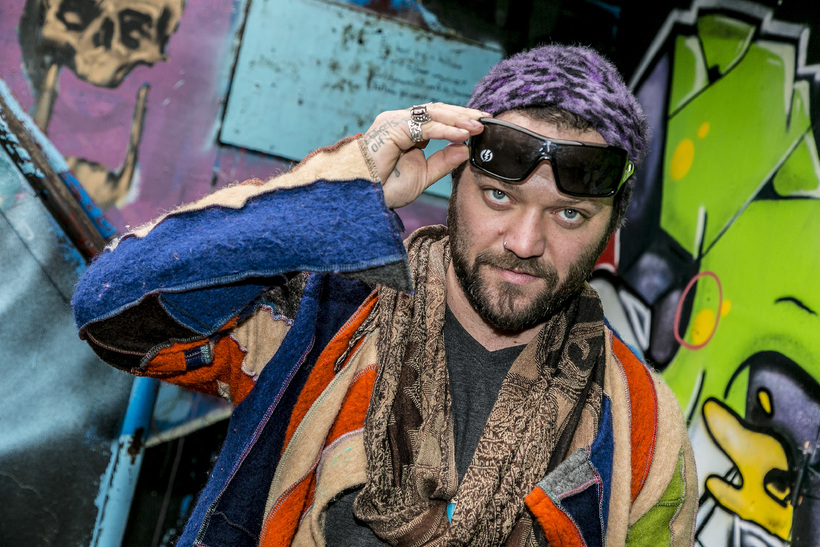 Margera didn't have the patience to wait at the police station or to fill out paperwork to press charges. Photo: Ómar Óskarsson
Mbl.is spoke to Gunnar Hilmarsson at the Reykjavik Metropolitan Police who has confirmed that Bam Margera, star of Jackass, did not press charges against those who hit him on Saturday night at the Secret Solstice festival in Reykjavik. "He didn't have the patience to wait at the police station and just left."
Hilmarsson added that seeing as Margera didn't press any charges, the matter is now over with for the police. He did point out that Margera could possibly press charges later on, via a letter.
Police would not confirm which Icelandiers had been questioned in the matter so it would seem that Gísli Pálmi, and whoever else involved in the fight, are off the hook, at least for the time being.
Related stories: