Whale Watcing from Reykjavik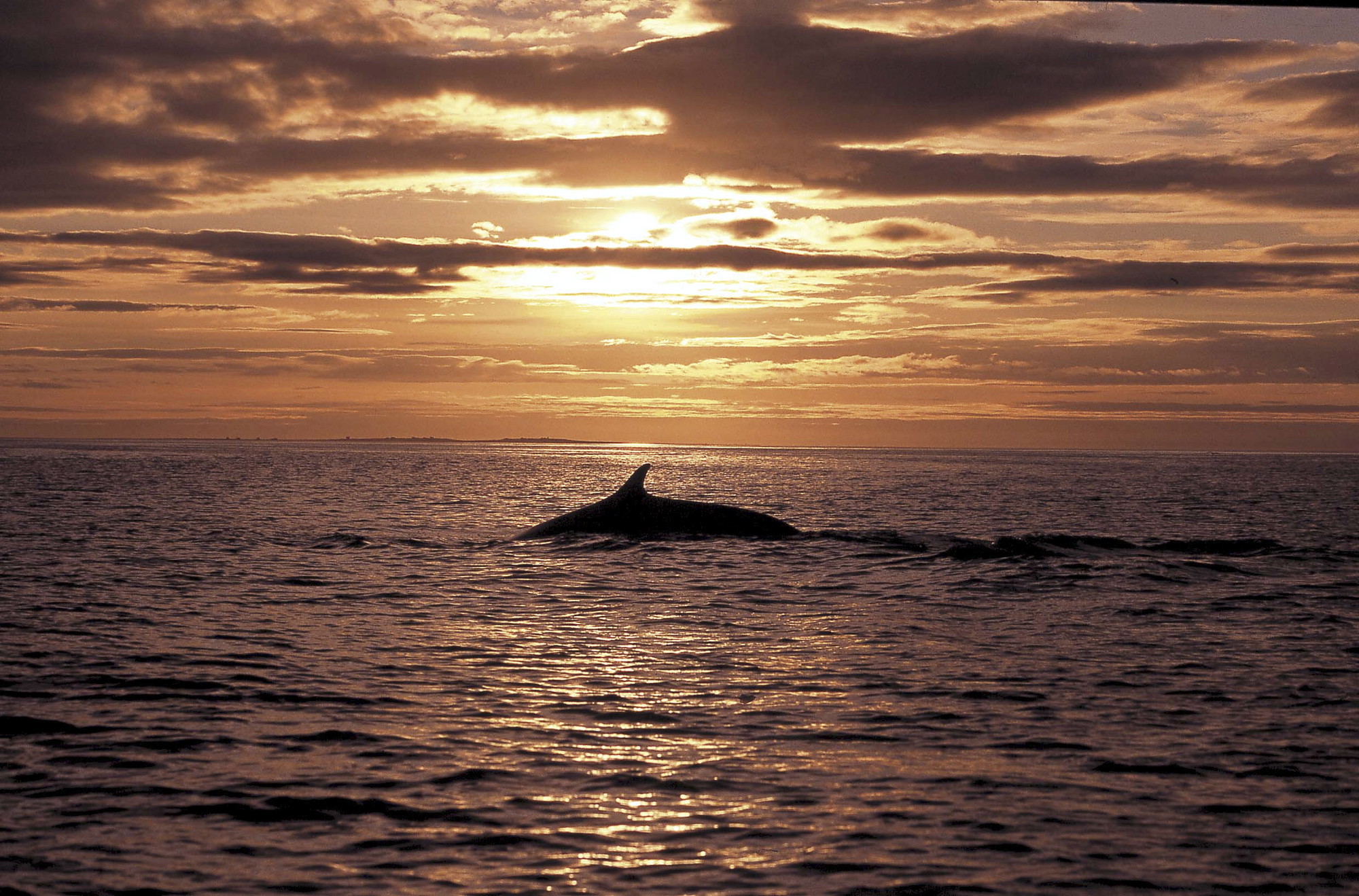 An educational and interactive whale-watching adventure on the largest and fastest whale-watching passenger vessels in Iceland.
Passengers are whisked away from Reykjavik and taken to known whale-watching grounds in under 30 minutes. The boats offer great comfort, a fantastic interior, large outside viewing decks and a safe family environment.
Friendly and knowledgeable guides and crew help you spot the whales and give interesting information on the species you can expect to see.
Language(s): English, German
Duration: 2–3.5 hours