Northern Lights Mystery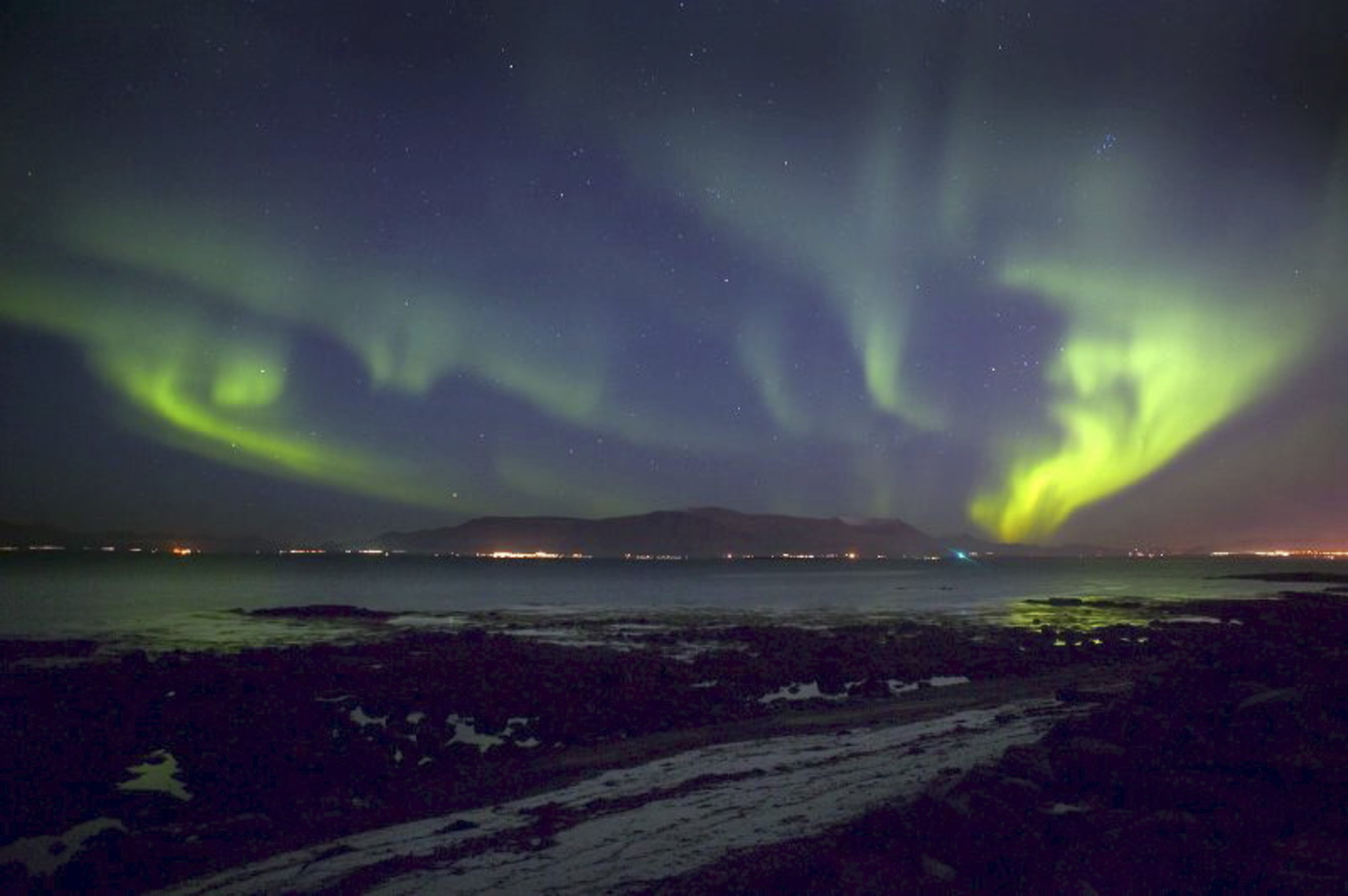 A targeted bus trip out of the city of Reykjavik chasing the mysterious and beautiful Northern Lights – a swirling dance of stunning shapes and colours.
Chances of seeing the Northern Lights depend on factors such as geography, weather and the time of day. Trip organisers use their experience to take travellers on the optimal route most likely to treat you to an Aurora Borealis show.
The Northern Lights season is September to April, and tours are dependent on favourable weather conditions.
Language(s): English
Duration: 3–5 hours