Lava Tour on Horseback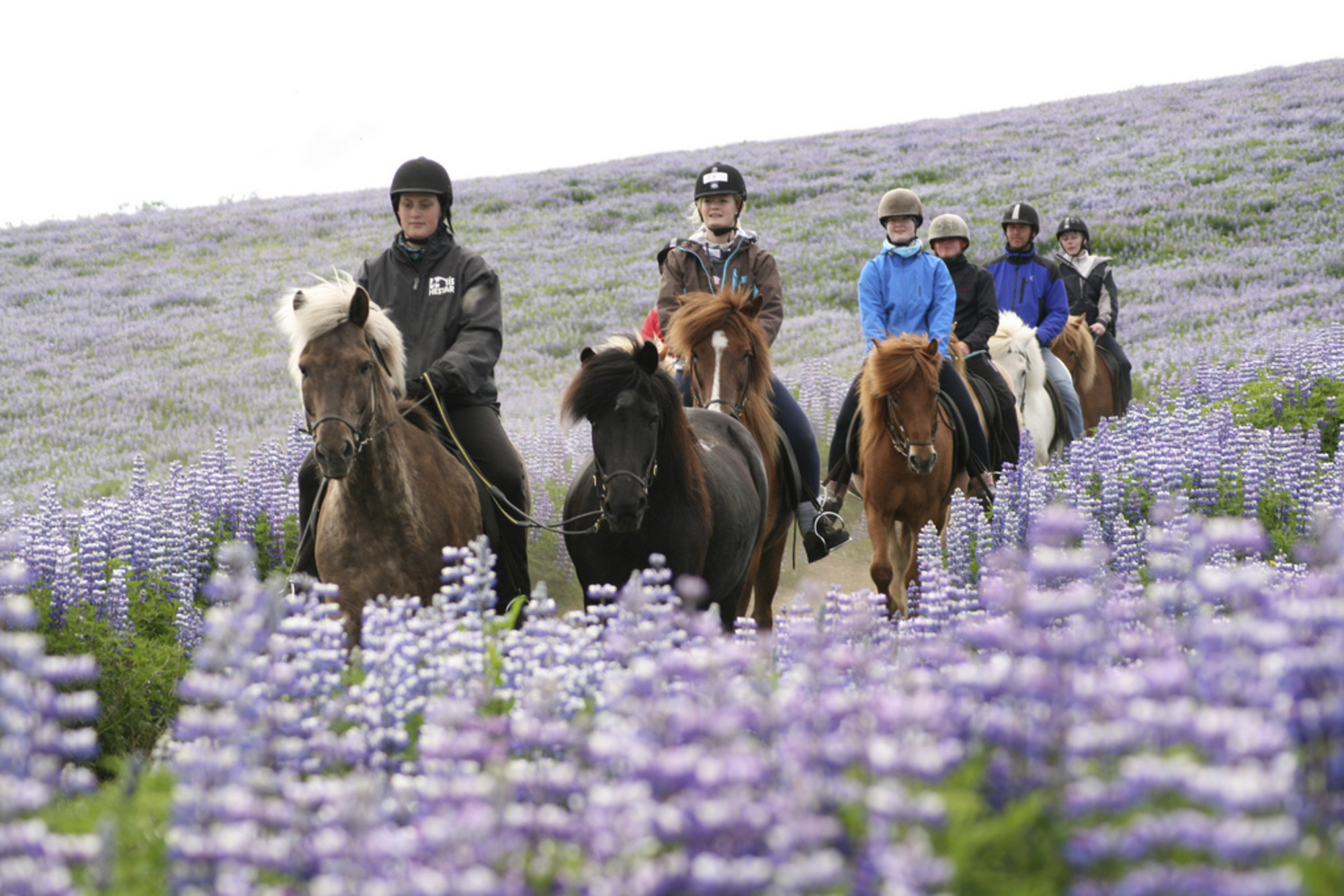 A once-in-lifetime opportunity to ride an Icelandic horse through the lava fields and green landscapes of South-West Iceland.
Suitable for beginners and more proficient riders, this tour uses excellent riding paths to take travellers through breath-taking lava landscapes while experiencing the unique joy of riding an Icelandic horse.
Transfers from Reykjavik are available and helmets, boots and rainwear/warm clothing are provided. Age and weight conditions apply.
Language(s): Danish/Norwegian/Swedish, English
Duration: 4 hours