Golden Circle Afternoon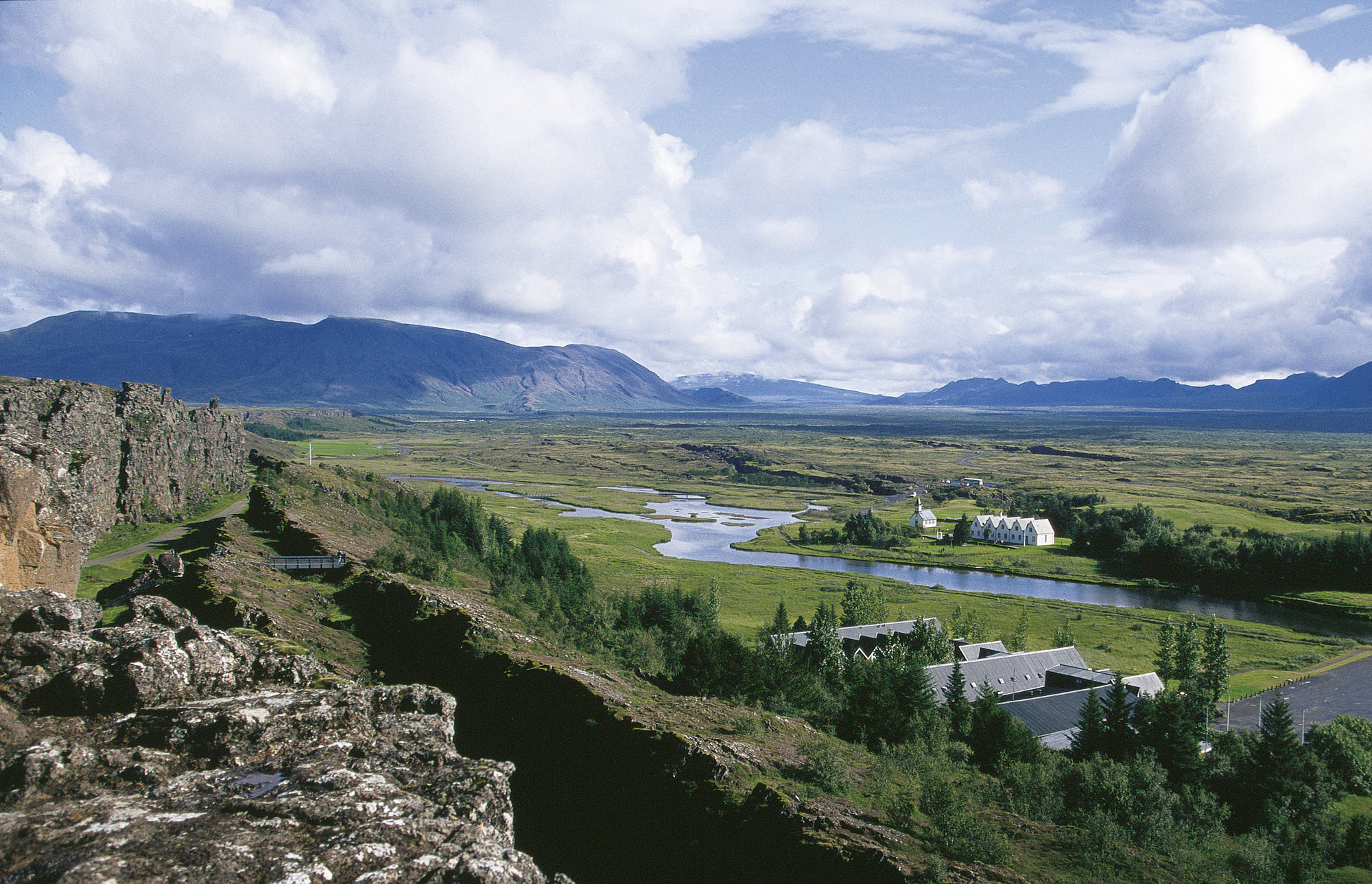 This afternoon tour takes in some of Iceland's most popular sights, including the Þingvellir National Park, the Gullfoss waterfall, and the famous Strokkur geyser.
Þingvellir National Part – a UNESCO World Heritage Site – is the first stop on this tour. Here you can marvel at geological wonders of the landscape and learn about Iceland's Alþingi – the world's oldest parliament.
The trip moves on to take in the stunning Geysir and Strokkur geysers and the majestic two-tiered Gullfoss waterfall.
Language(s): English
Duration: 5–6 hours