Service
Icelimo Luxury Travel – Executive Security
Executive security is conducted by our specialized experienced team elite group named Secure Transportation. Secure transportation team have pioneered unforgettable projects on behalf of exceptional individuals for over a decade together. Our key to success is continues training and learning from the industry leaders to be ready for the day our affiliates need us to deliver. Our protocol ensures that all entities receive unbiased and respectful treatment through formal modes of speech, dress and action.Chauffeurs are English speaking Close protection operative trained and certified from ISA–ISRAEL. Our operatives are in continues training to maintain the highest standard of service.
PRIMARY SERVICE FIELD.
1. Close Protection Service.
2. Certified Security Chauffeur.
3. Operational Management & Advance support.
4. Specialized Veichle´s Including Life Support.
5. We Provide Equipment Aids(Greeting Service, Radios, Wheelchair).
INFORMATION
Nearby Services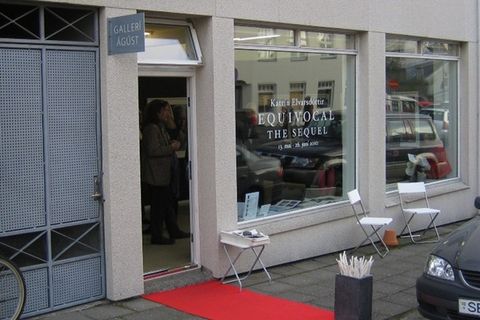 Gallery Ágúst
Capital area
Category: Exhibitions
Address: Baldursgata 12, 101 Reykjavík
Tel.: 578-2100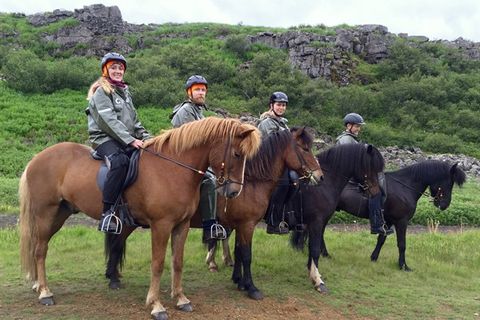 Hestamiðstöðin Gáski
Capital area
Categories: Tour Operators, Day Tours, Horse Activities
Address: Landsendi 3, 203 Kópavogur
Tel.: 776-1430
Today
2 °C
Later today
5 °C
Tomorrow
5 °C