Service
Bragdavellir Cottages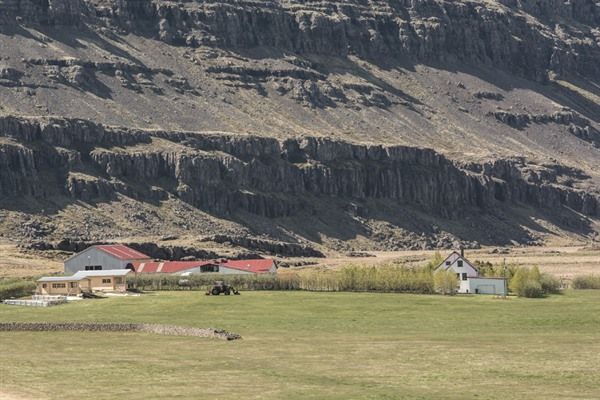 Bragdavellir Cottages
Welcome to Bragðavellir Cottages. Our little village of wooden cottages were built in 2014 through 2016. Each cottage has a free private parking space, kitchen facilities, bathroom with a shower and complimentary toiletries, a terrace with a BBQ, TV with dvd and free WiFi. The cottages are warm up on your arrival even during the coldest winter days.
Bragdavellir Cottages are approx. 10mins from the town of Djúpivogur where you can find a supermarket, swimming pool, post office and other attractions – and approx 50 mins from Höfn í Hornafirði a somewhat larger town with a supermarket, shops, attractions, swimming pool etc.
Bragðavellir is surrounded by glacier effected mountains and beautiful nature and natural activities which are perfect for a full workout or family walks. On the premises you'll find within walking distance the waterfall Snædalsfoss, a tall waterfall and an astonishing place for a pick-nick and also the hand built stonewall, a unique landmark from early last century, simple but yet so beautiful.
Please contact for tours and booking information.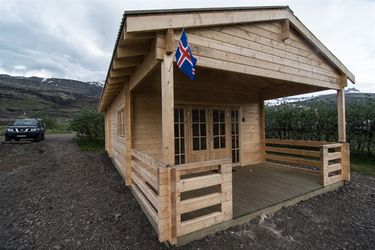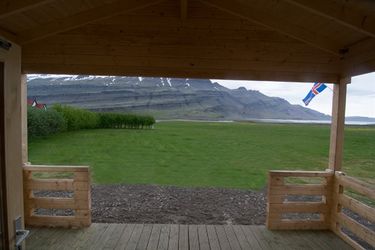 INFORMATION
Bragðavellir
765 Djúpavogur
787-2121
CATEGORIES
Nearby Services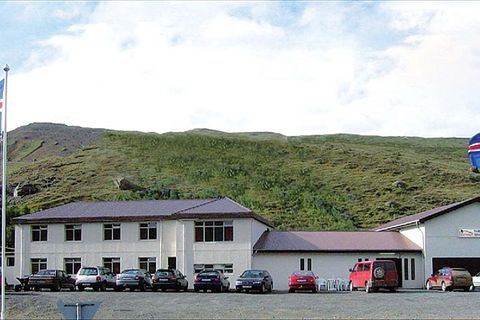 Á Hreindýraslóðum
East
Categories: Camper winter service, Guesthouses, Sleeping bag accommodation, Farm Holidays, Camping, Swimming Pools, Exhibitions, Restaurants
Address: Skjöldólfsstaðir, 701 Egilsstaðir
Tel.: 471-2006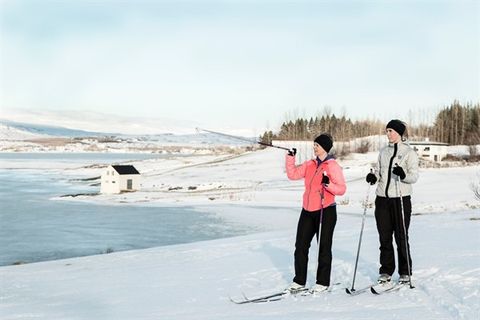 Gistihúsið - Lake Hotel Egilsstadir
East
Category: Skiing
Address: Egilsstaðir 1-2, 700 Egilsstaðir
Tel.: 471-1114
Today
-5 °C
Later today
-6 °C
Tomorrow
-9 °C