Service
Byggðaból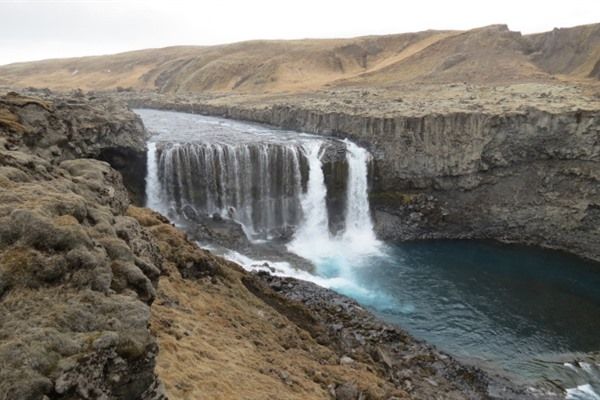 We offer 2-3 hour drives around the highlands, in a well equipped 11 passengers Ford Econline. Each tour has something different to offer, sheep and horses grazing in their natural habitat, birdlife and untouched nature surrounded by ancient lava fields and magnificent waterfalls. We will show you out of sight places with ancient secrets, which are not accessible by normal vehicles. Our Super Jeep will take you there and show you all of those hidden pearls and offer you breathtaking adventures and unique experience.
In may 2017 we will offer daily trips, but until then our tours will depend on weather and agreement.
We leave from Kálfafell 1b, 26 km east of Kirkjubæjarklaustur. For more informations call Bjössi, +354-848-9872
Please contact for tours and booking information.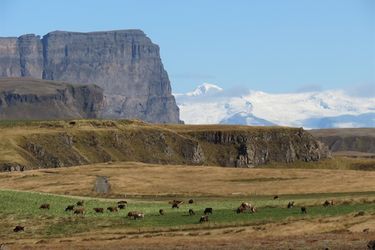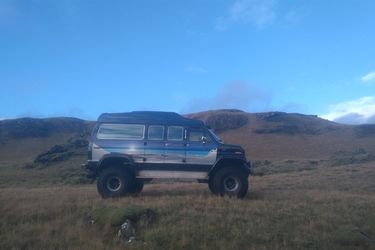 INFORMATION
Kálfafell 1b
880 Kirkjubæjarklaustur
848-9872
CATEGORIES
Nearby Services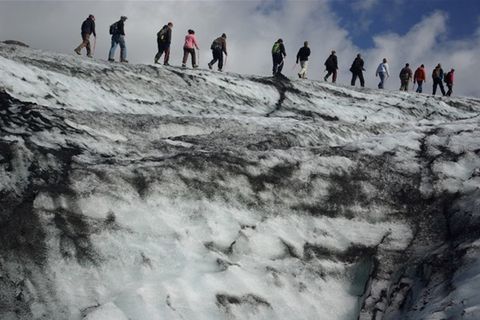 Understand Iceland
South
Categories: Travel Agency, Tour Operators
Address: Daltún 801 Selfoss, 801 ??
Tel.: 696-6764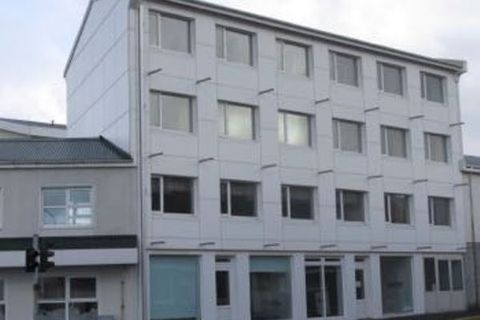 Guesthouse Heimir
South
Category: Guesthouses
Address: Heiðarvegur 1, 900 Vestmannaeyjar
Tel.: 846-6500
Today
-5 °C
Later today
-6 °C
Tomorrow
-9 °C