Service
Korpudalur HI Hostel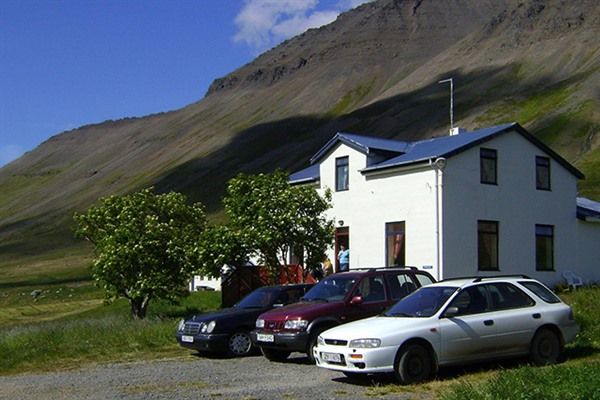 Korpudalur HI Hostel is a family run hostel in a nice old farmhouse which has been renovated into a Hostel. The farm has been with the family for four generations. It is located innermost in Önundarfjördur surrounded by beautiful mountains and wild life.
Korpudalur HI Hostel is open from 20th May to 15th September.
Located only 15-20 minutes drive from Isafjordur.
Around the Hostel there are many possibilities for hiking, climbing and angling in the wild nature.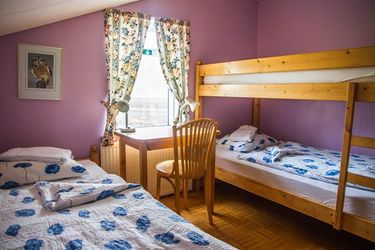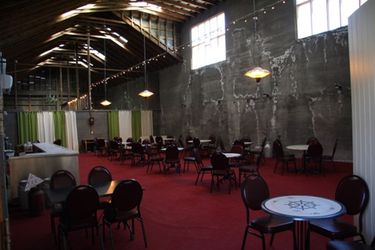 INFORMATION
Kirkjuból í Korpudal
425 Flateyri
456-7808
Open from 20/05/2016 to 15/09/2016
CATEGORIES
Nearby Services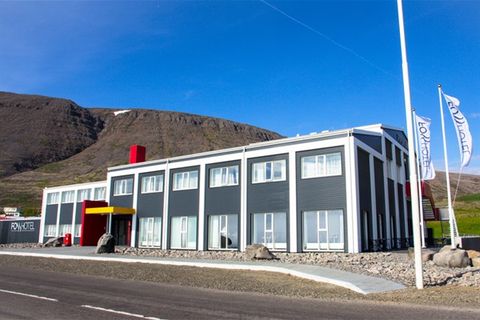 Fosshotel Vestfirðir
Westfjords
Category: Hotels
Address: Aðalstræti 100, 450 Patreksfjörður
Tel.: 456-2004
Today
2 °C
Later today
3 °C
Tomorrow
4 °C