Service
Laufas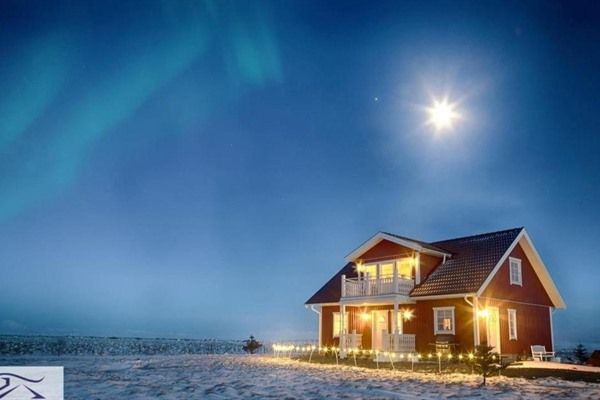 Situated in Laufas in the South Iceland region, Laufás Holiday Home is a holiday home boasting a terrace. Complimentary private parking is available on site.
Offering direct access to a balcony, the holiday home consists of 3 bedrooms. The kitchen is fitted with a dishwasher and an oven.
The holiday home offers accommodation with a hot tub and barbecue. A terrace is available for guests at Laufás Holiday Home to use.
The nearest airport is Reykjavík Domestic Airport, 84 km from the property.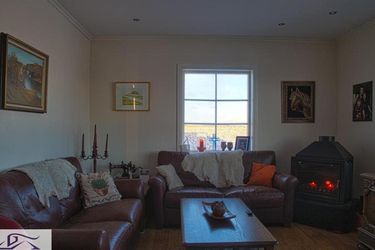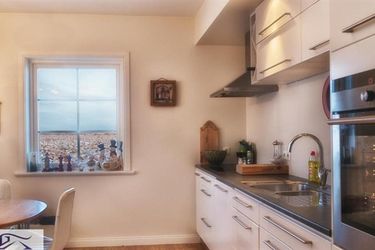 INFORMATION
Laufás
861 Hvolsvöllur
867-3505
CATEGORIES
Nearby Services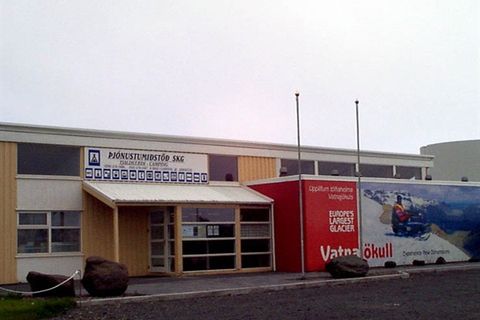 Höfn Camping Ground
South
Categories: Sleeping bag accommodation, Cottages, Camping, Boat Tours, Jeep- & Glacier Tours
Address: Hafnarbraut 52, 780 Höfn í Hornafirði
Tel.: 478-1606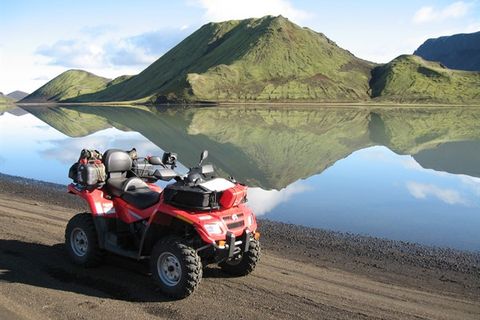 AtvTravel.is
South
Categories: Tour Operators, Snowmobile & Snowcat Tours
Address: Lambalækur, 861 Hvolsvöllur
Tel.: 661-2503
Today
-5 °C
Later today
-6 °C
Tomorrow
-9 °C