Service
Northern Tours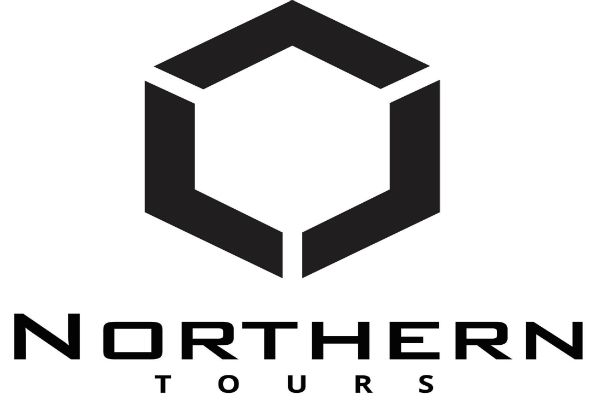 Northern Tours is a fully licensed Tour Operator by the Icelandic Tourist Board.
We are a small company of friends that are dedicated environmentalists and passionate about Icelandic nature and sharing our adventures with others. We offer a friendly and personal experience of Iceland to all our customers. We only operate our tours in small groups of up to six people or as private tours to ensure a truly personal experience of Iceland's amazing nature.
Northern Tours offers you a a professional and personal service with a focus on friendliness and flexibility.
We are also philanthropists and therefore half of our profits go to support charities such as:
We work in close association with the Beth-Shekinah Sanctuary and can assist with retreat style accommodation at the Sanctuary in two locations in rural Southern Iceland.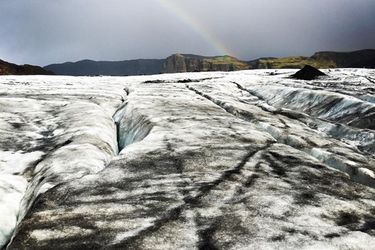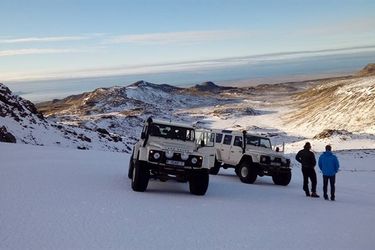 INFORMATION
Stórhöfði 21
110 Reykjavík
770-2949, 775-8822
CATEGORIES
Nearby Services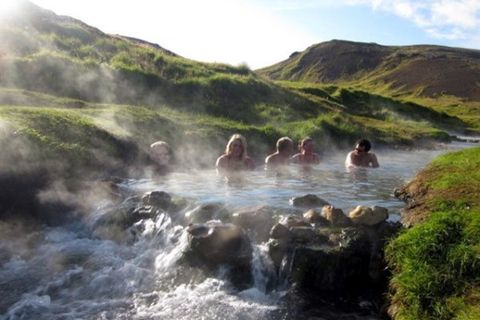 MyReykjavik.is
Capital area
Categories: Tour Operators, Booking Services, Day Tours
Address: Rafræn þjónusta / Web service, 101 Reykjavík
Tel.: 894-5007
Today
-2 °C
Later today
-3 °C
Tomorrow
-8 °C