Service
BanThai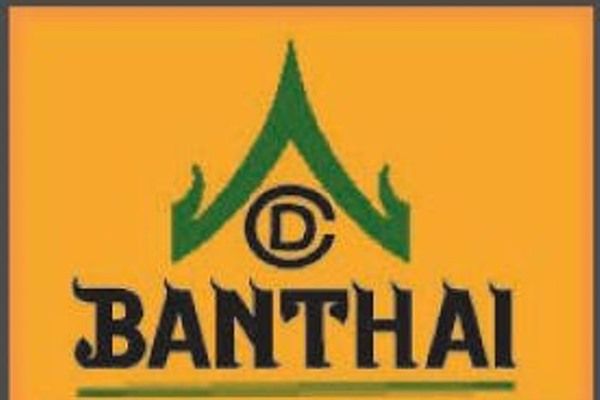 Thai food is rapidly becoming popular in Iceland and perhaps would have been more widely accepted had there not been this stigma that everything is mind blowingly hot.
This is not the case, thai food is popular for its subtle blending of flavours particularly using herbs and roots such as lemon grass, basil, galangal, krachai, coriander, etc.
In our menu, only those dishes marked , , contain chili and all these dishes can be adjusted to your own tolerance level of chili.
Thai food has similarities to both Chinese and Indian foods so if you like either of these you will like Thai food.
OPEN HOUR : 18.00 - 22.00
WEEK END : 18.00 - 23.30
( Fri - Sat )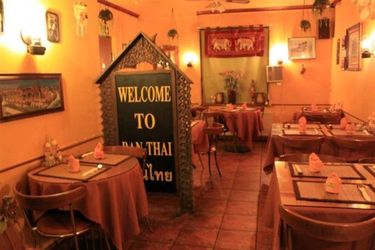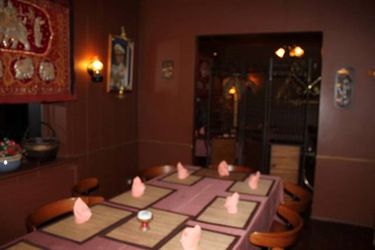 INFORMATION
Laugarvegur 130
105 Reykjavík
692-0564, 552-2444
CATEGORIES
Nearby Services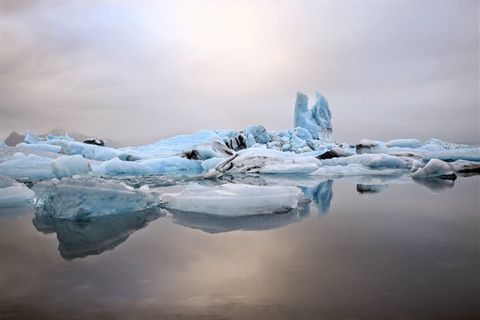 Nicetravel
Capital area
Categories: Travel Agency, Tour Operators, Day Tours
Address: Fiskislóð 45, 101 Reykjavík
Tel.: 787-0100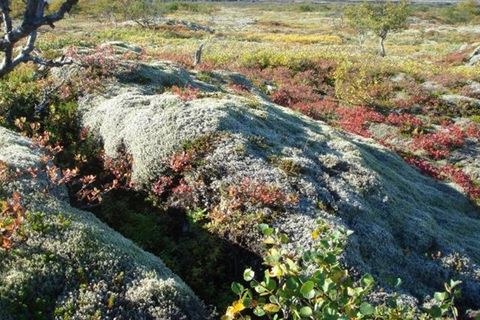 RS Travel Solutions LP
Capital area
Category: Tour Operators
Address: Karfavogur 54, 104 Reykjavík
Tel.: 568-7939
Today
-5 °C
Later today
-6 °C
Tomorrow
-9 °C