Service
Art Hostel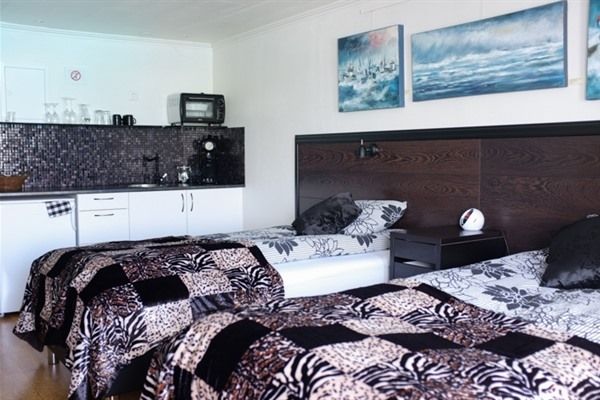 Art Hostel is located on the South Side of Iceland in the little village Stokkseyri.
The reciption and bar has a breathtaking view over the Atlantic occean and the building is filled with Art work by a painter called Elfar as well as his daughter who is an mosaic artist using natural material for her craft.
We offer a variaty of rooms in our Hostel, from suites with a kichten and privat shower/bathroom, lovely rooms for two to four persons in simple yet comforteble rooms with a shared kitchen , fully aquipted and a shared bathroom/shower area. We also have a 15 bed sleeping bag accomodation. The prices are from 4500 per night up to 20.000 isk per night.
Surounding area is filled with things to do and to see.
Ghost musuem, Elf musuem, gallerys, a reasturant is located next door and the ourdoor activity include going saiing on kayaks, walking on the beach and strolling around this calm and friendly village.
The staff has only one mission, making guests feel welcome and at home.
Its very easy to go to most tourist attractions from our location, Reykjavik is an 40 minutes drive away, and Gullfoss, Geysir are about an hour and a half away.
In evenings there is the possibility to sit at the bar , have coffee or wine and look at the stunning ocean surounding us.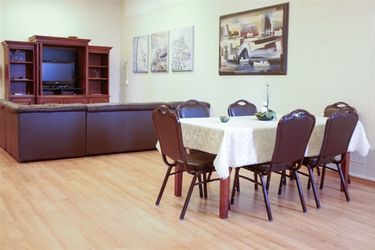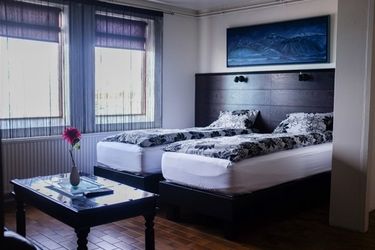 INFORMATION
Hafnargata 9
825 Stokkseyri
854-4510, 894-2910
CATEGORIES
Nearby Services
Friður og frumkraftar
South
Category: Booking Services
Address: Klausturvegur 2, 880 Kirkjubæjarklaustur
Tel.: 487-4883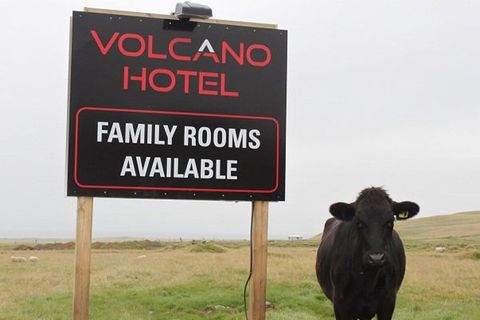 Volcano Hotel
South
Categories: Tour Operators, Hotels, Hiking Tours - Hiking, Day Tours, Jeep- & Glacier Tours
Address: Ketilsstaðaskóli, 871 Vík
Tel.: 486-1200
Today
-2 °C
Later today
-3 °C
Tomorrow
-8 °C