Service
Go Green Car Rental - Iceland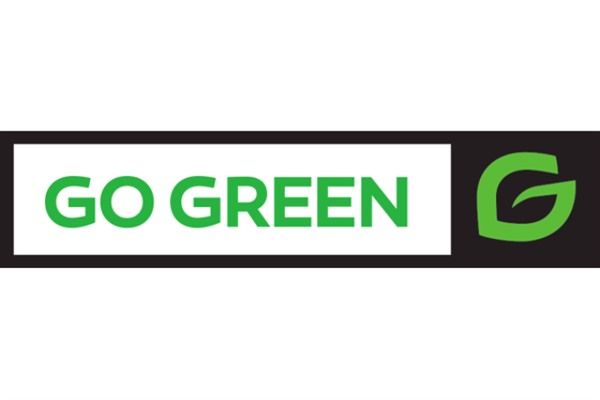 The first and only Environmentally Friendly Car Rental in Iceland:
Our mission is to provide our customers with environmentally friendly travel in Iceland at the best possible price. The aim is to give each customer the assurance that he/she is helping to preserve nature and the environment while enjoying their vacation.
Go Green Car Rental is the only car rental company in Iceland that only offers environmentally friendly vehicles. The average CO2 emissions of the fleet is 119 g/km and no car emits above 129 g/km. This falls easily under the newest and strictest Euro 5 Standard for low emissions. This gives Go Green customers the opportunity to enjoy the Icelandic nature without leaving a big carbon footprint on the way.
We offset the Greenhouse Gases emitted by every customer. This service is free of charge to the customer. To accomplish that we plant a tree for every customer in cooperation with the government official organization Kolvidur.
Go Green Car Rental has rental locations in Reykjavik, Kopavogur and Keflavik, as well as at Keflavik Airport. Our main office is in Hafnarfjordur.''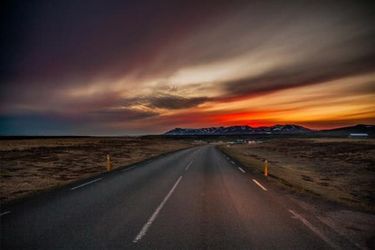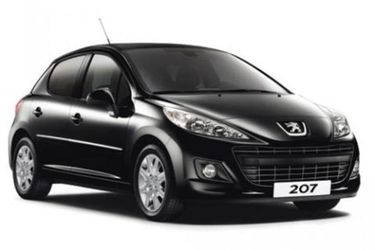 INFORMATION
Steinhella 15
221 Hafnarfjörður
534-0000
CATEGORIES
Nearby Services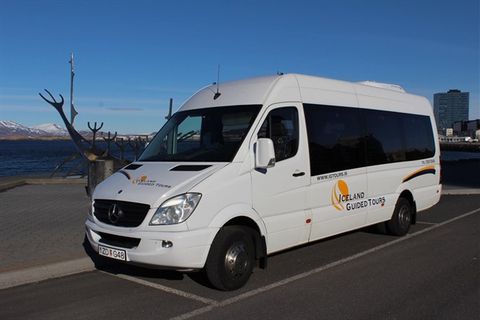 IG Tours
Capital area
Categories: Tour Operators, Day Tours
Address: Suðurlandsbraut 32, 108 Reykjavík
Tel.: 556-5566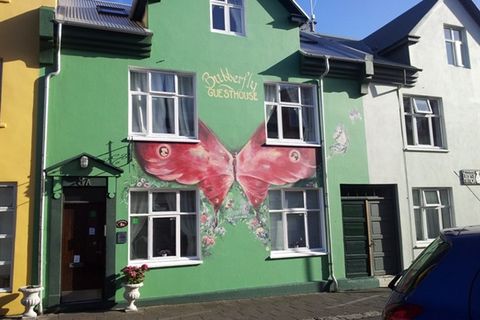 Butterfly Guesthouse
Capital area
Categories: Bed & Breakfast, Apartments
Address: Ránargata 8a, 101 Reykjavík
Tel.: 894-1864
Today
0 °C
Later today
0 °C
Tomorrow
1 °C