Service
Hlidsnes Holiday Homes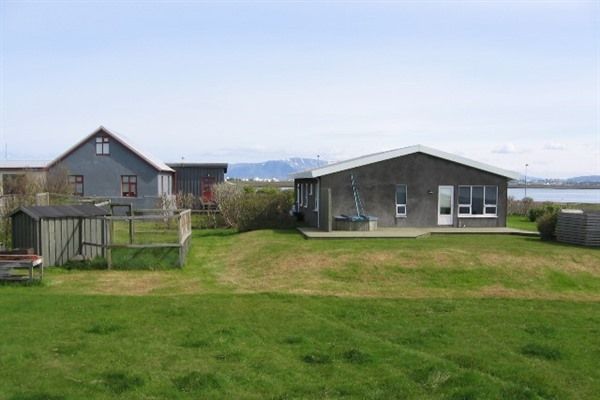 Hlidsnes Holiday Homes offers Ocean front, country living in two fully furnished beautiful houses that are ideal for families or small groups. Each house sleeps up to six guests or a total of twelve if in both. Only 20 minutes from downtown Reykjavik. Fantastic view in all directions and vivid birdlife. House I sleeps up to six persons in three bedrooms and has a hot tub/Jacuzzi and a playground for children and is fully furnished and fully equipped with complete comfort of the guests in mind. House II sleeps up tp six persons in one large bedroom and a sleeping loft with the same ameninites as House I except for the hot tub/Jacuzzi.
Hlidsnes Holiday Homes are situated on the tip of a narrow peninsula with the ocean on one side and an ocean connected pond on the other. The neighbourhood is the tip of a long narrow peninsula called Hlidsnes and is sparsely populated with a total of only six houses of which two are Hlidsnes House I and House II. It is a country side setting on the ocean front yet close to all services.
Hlidsnes is a paradise for birdwatchers and is considered one of the top two places in Iceland to observe birds with regular annual sightings of at least 41 species of which 25 nest in the area. As a birdwatchers paradise, bird watching or just taking a walk in the peaceful surroundings is nice. In the fall and wintertime the starry skies with the constellations and the Aurora Borealis (Northern lights) are always visible on clear nights.
The location is ideal for exploring the south-west part of Iceland whether in the summer- or wintertime. Several day tours in the area are possible and the place is also ideal as a quiet retreat for longer periods.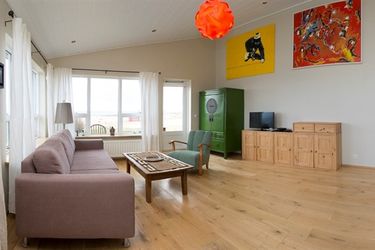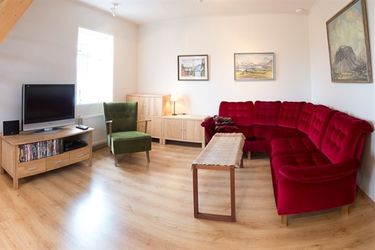 INFORMATION
Hliðsnes 6
225 Álftanes
892-0294
CATEGORIES
Nearby Services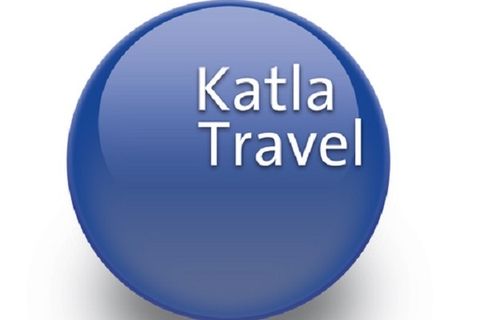 Katla DMI ehf.
Capital area
Category: Travel Agency
Address: Grensásvegur 5, 108 Reykjavík
Tel.: 561-7550
Sæta Svínið
Capital area
Categories: Restaurants, Pubs & Clubs
Address: Hafnarstræti 1-3, 101 Reykjavík
Tel.: 555-2900
Today
-5 °C
Later today
-6 °C
Tomorrow
-9 °C