Service
ARCTIC EXCLUSIVE LUXURY TRAVEL SOLUTION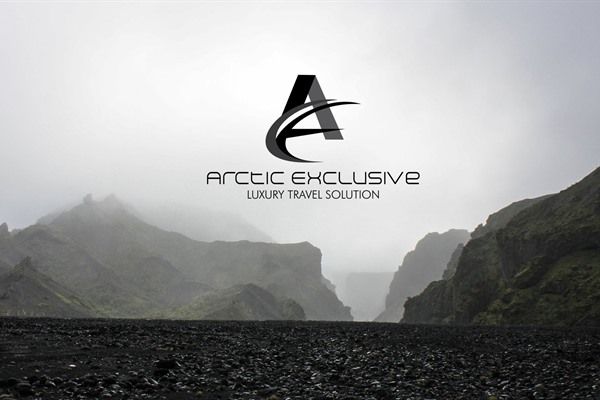 Arctic Exclusive is a small but powerful company. We aim to provide our customers with the most comfortable and luxurious experience possible, we do that by owning the most luxurious vehicles available in Iceland and by hire only professional chauffeurs,
Iceland's breathtaking nature takes care of rest.

"Our goal is not to become the biggest only the Best!"
Arctic Exclusive on facebook https://www.facebook.com/ingitours
Arctic Exclusive on Instagram https://www.instagram.com/arcticexclusive.iceland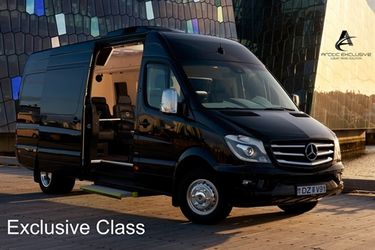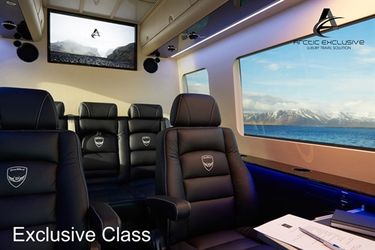 INFORMATION
Álfaheiði 44
200 Kópavogur
695-1210
CATEGORIES
Nearby Services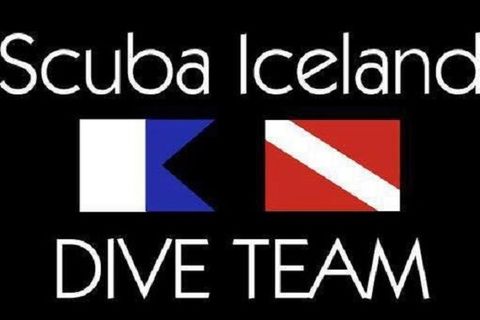 Scuba Iceland
Capital area
Category: Tour Operators
Address: Fiskislóð 26, 101 Reykjavík
Tel.: 892-1923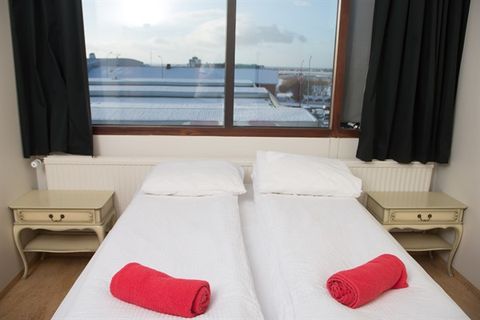 Bus Hostel
Capital area
Categories: Tour Operators, Hostels, Day Tours
Address: Skógarhlíð 10, 105 Reykjavík
Tel.: 535-0350
Today
1 °C
Later today
3 °C
Tomorrow
4 °C