Service
Iceland First Travel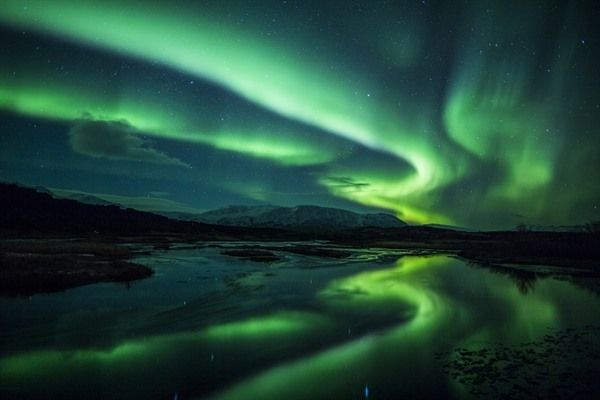 Iceland First Travel is a fully licensed travel agency. We specialize in destination management, and have extensive expertise in organizing tour groups, incentive and corporate business trips and VIP luxury leisure travel. By integrating quality tourism resources and good services, we are dedicated to providing a great customer experience.
Whether you want to relax in blue natural hot springs, fish for salmon in beautiful landscapes, play golf under the midnight sun, or go hiking on glaciers, we can tailor make a tour in accordance with your request.
We have established extensive cooperative relations with businesses and government at all levels in Iceland. So if you want to conduct a visit for an investment project, cultural exchange program, project bidding, exhibitions and seminars, we can organize a full range of services accordingly.
Our aim is to provide reliable one-stop services for your visit in Iceland.
INFORMATION
Asparhvarf 17a
203 Kópavogur
772-8661
CATEGORIES
Nearby Services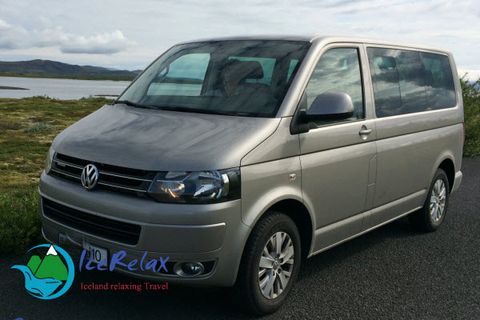 IceRelax - Iceland Relaxing Travel
Capital area
Categories: Tour Operators, Taxi, Day Tours
Address: Lundur 1, 200 Kópavogur
Tel.: 821-2130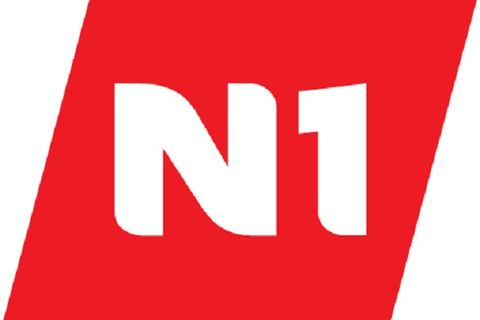 Reykholt - Bus Stop (N1 Hönnubúð Service Station) - Sterna
West
Category: Public Transportation
Address: Hönnubúð, 320 Reykholt
Tel.: 435-0050
Today
-2 °C
Later today
-3 °C
Tomorrow
-8 °C