Service
PicTours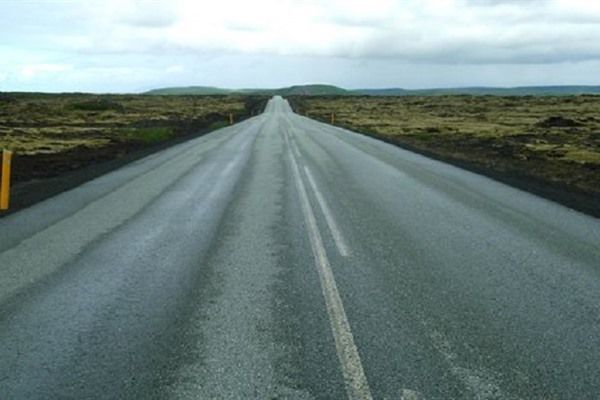 Tour Iceland with a Professional Photographer
Everyone can enjoy the trips. From beginners that would like to escape from the "Auto" settings, up to professional photographers that need no assistance but would like to tag along for the photo ops.
The company was founded in 2012.
The idea and the purpose was to combine two hobbies that are so important to us, traveling around Iceland and photography. We believe that there is a demand from amateur and semi-professional photographers to get guidance to find interesting places and perhaps assistance to document their visit. Even professional photographers can enjoy our trips, saving time to locate interesting sites for taking pictures.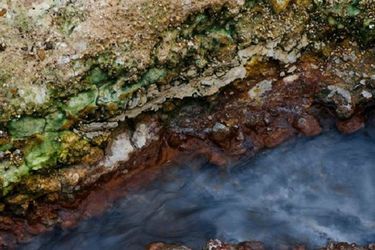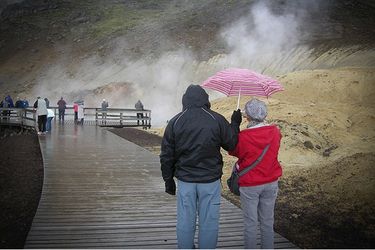 INFORMATION
Stuðlaberg 16
221 Hafnarfjörður
893-5664
CATEGORIES
Nearby Services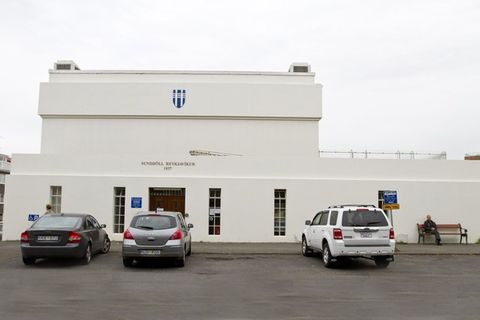 Sundhöllin Swimming Pool
Capital area
Category: Swimming Pools
Address: Barónsstígur, 101 Reykjavík
Tel.: 411-5350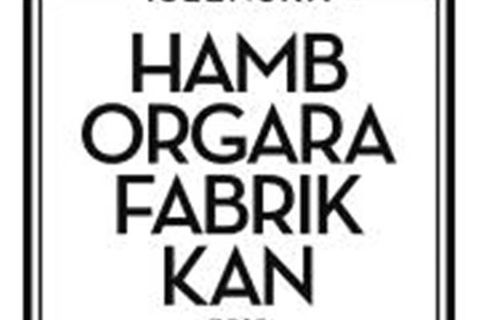 Hamborgarafabrikkan
Capital area
Categories: Restaurants, Diners
Address: Höfðatorg - Katrínartún 2, 105 Reykjavík
Tel.: 575-7575
Today
1 °C
Later today
3 °C
Tomorrow
4 °C