Service
Discover Wild Iceland ehf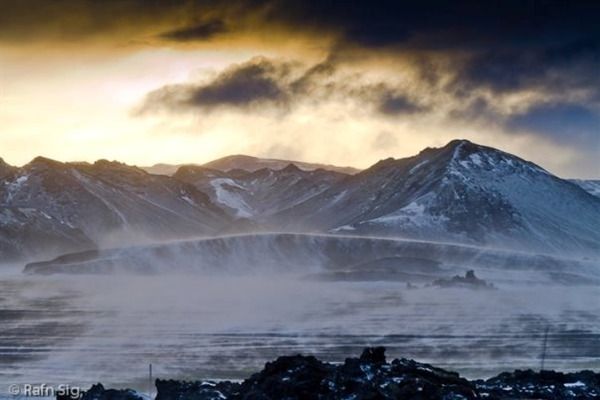 Discover Wild Iceland
Iceland is one of the most exciting photography locations in the world.
we offer private workshops for individuals and larger groups.

Everyone who likes photography and nature in a relaxed way should travel
in a small group, where each person can have enough time to take his photos
and enjoy the beautiful landscape of Iceland. I aim to keep the experience
more personal, relaxed, friendly and fun for both travelers and me as a guide.

We travel with small groups in Super Jeep pickup truck with 38 inch tires.
We offer Highland tours, Daily scheduled tours, Northern light tours as well
tours of your own choice.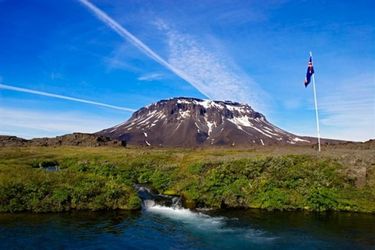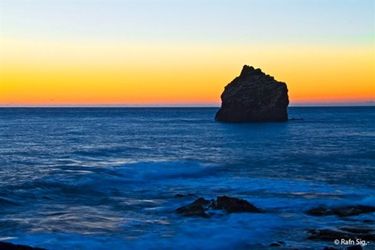 INFORMATION
Berjarimi 1
112 Reykjavík
897-2108, 553-7000
Nearby Services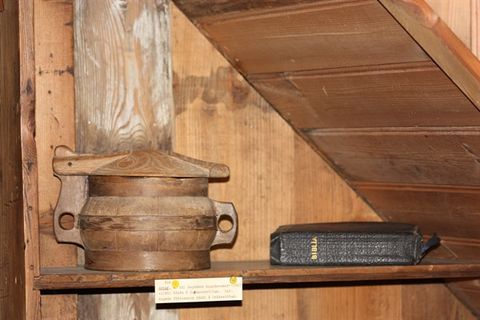 Dalir Heritage Museum
West
Categories: Museums, Exhibitions
Address: Laugar Sælingsdal, 371 Búðardalur
Tel.: 434-1328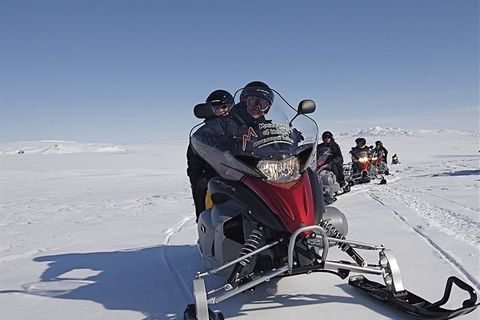 Mountaineers of Iceland
West
Categories: Travel Agency, Bus tours, Winter adventure, River Rafting, Day Tours, Snowmobile & Snowcat Tours, , Kayak Tours, Jeep- & Glacier Tours
Address: Jaki, Köllunarklettsvegur 2, 320 Reykholt
Tel.: 580-9900
Today
-5 °C
Later today
-6 °C
Tomorrow
-9 °C