Service
Reykjavík Riding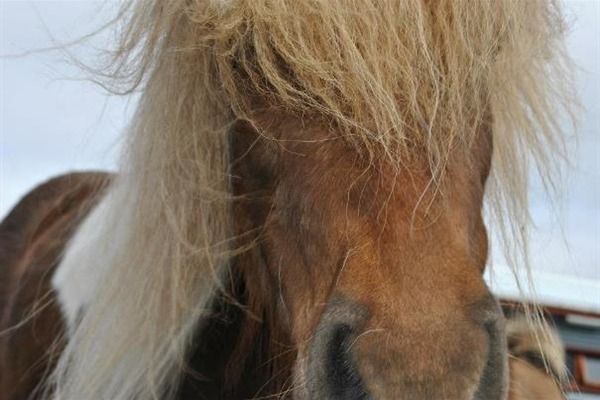 Reykjavik Riding emphasizes on creating an enjoyable experience and good memories for you. We organize at least 14 riding tours a week with unrestricted group sizes. Our tours leave at 10 am and 3 pm, after our tours we also offer many fun activities. Out of our 14 tours we offer 2 theme tours a week.

We invite you to familiarize yourself with Reykjavik's nature like you never have before in a unique and exiting way, we offer rding tours that are within the city limits in the largest horse community area in the world that is surrounded by beautiful nature and stimulating situations. This is a unique experience in exiting weather that only Iceland can offer.

Everyone that experiences our ridding tours receives an informal diploma indicating that they have learned how to prepare and ride a horse.

pickups are included in all of our trips and they start 45 minutes before the riding tour's begin.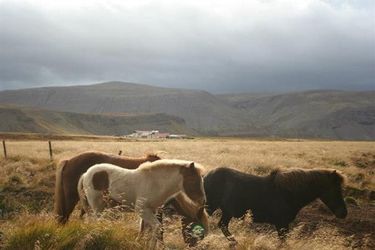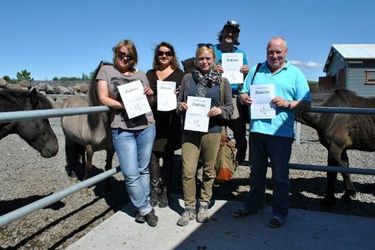 INFORMATION
Surtlugata 10
110 Reykjavík
866-4782
CATEGORIES
Nearby Services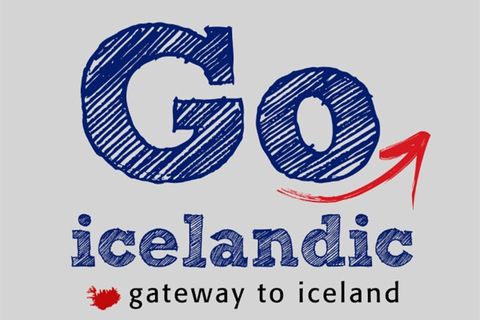 Go Icelandic
Capital area
Categories: Tourist Information Centres, Travel Agency, Tour Operators, Booking Services
Address: Skeifan 15, 108 Reykjavík
Tel.: 788-7000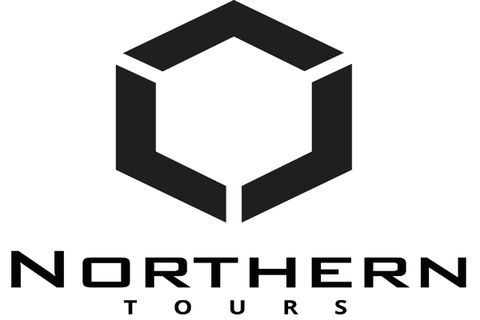 Northern Tours
Capital area
Categories: Tour Operators, Day Tours, Cave Exploring
Address: Stórhöfði 21, 110 Reykjavík
Tel.: 770-2949
Today
-4 °C
Tomorrow
-9 °C
Saturday
-9 °C