Service
Hvítá travel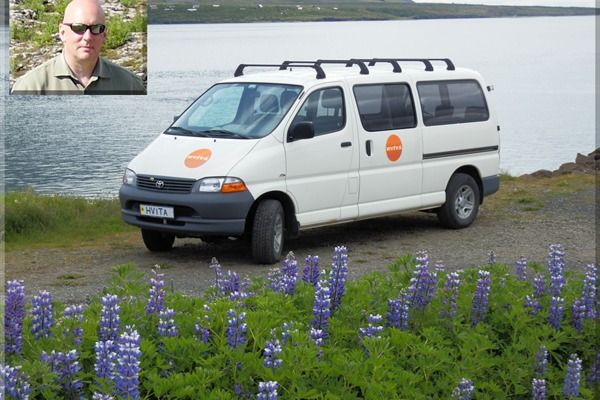 Hvítá Travel got it´s name from the river Hvítá, the largest river in province Borgarfjörður. River Hvíta runs from glacier Eiríksjökull where it starts it´s journey to the ocean as a merry stream. Brooks and rivers are running into it, and when it meets the ocean at Borgarnes 117 km away from it´s source it has become a huge river. There are six bridges on river Hvítá. In a typical daytrip around province Borgarfjörður, we cross all the bridges, that's where the name HVÍTÁ travel comes from.
Tours:
Borgarfjörður - Nature & History
Daytrip from Borgarnes with a driver/guide around the flourishing countryside of the county Borgarfjörður. A versatile tour where beautiful waterfalls, lava, vegetation, rivers, bridges, geothermal springs & glaciers, along with places of great history are to be seen. The tour takes about +/- 6.5 hours. Minimum two passengers, maximum 8 passengers.
Estimated time of departure is around noon.
On the trail of the Vikings / Egils saga
In this tour we visit the saga places of Egils saga in Borgarnes and nearby surroundings. The tour takes about +/- 1.5 hours. Maximum 8 passengers. Price 4,200.- kr per passenger.
INFORMATION
Þórólfsgata 12
310 Borgarnes
661-7173
Open from 01/05/2014 to 30/09/2014
CATEGORIES
Nearby Services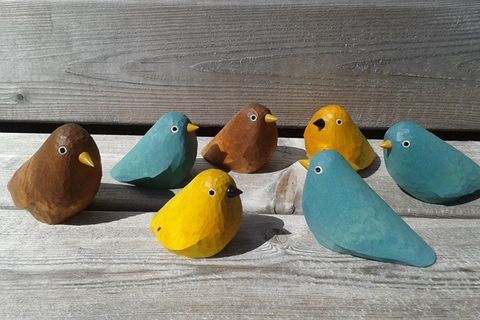 Smávinir Arts and Crafts
West
Category: Crafts & Design
Address: Aðalgata 20, 340 Stykkishólmur
Tel.: 896-1909
Today
4 °C
Tomorrow
2 °C
Sunday
3 °C