Service
32 Túngata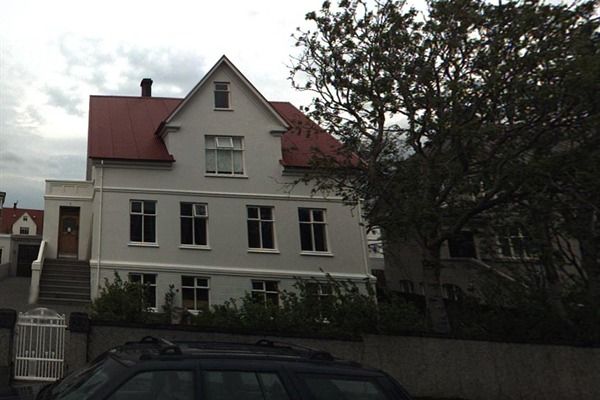 Visit Reykjavik and stay central at 32 Tungata, 101 Reykjavik. 3 minutes walk to Reykjavik visitor center, shops, services, restaurants and nightlife. The apartments are one of the best valued accomodations in downtown Reykjavik and of course fully licensed by the chief of police of the Capital area as well as by the City of Reykjavik environmental division.
Stay private in an affordable 65 sqm. main building apartment where we can accomodate up to 4 people in 2 double beds or choose our 40 sqm garden annex apartment where we can accommodate 2 persons.
Both apartments have a kitchen where you can sit down after a long day, cook and enjoy your own meals.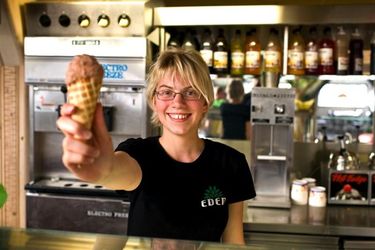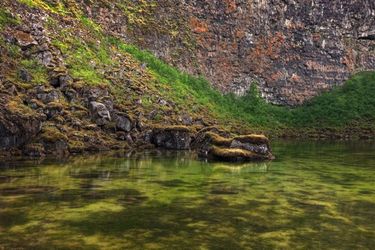 INFORMATION
Túngata 32
101 Reykjavík
821-9353
CATEGORIES
Nearby Services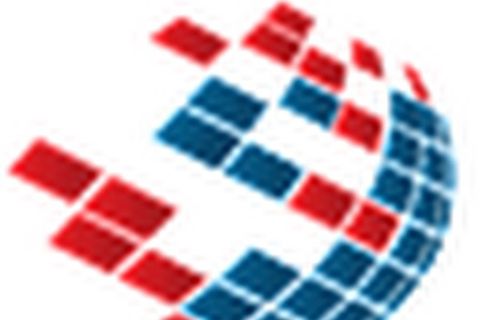 Fallegar ævintýraferðir - Scenic Travel Services
Capital area
Categories: Tour Operators, Day Tours
Address: Kárastígur 12, 101 Reykjavík
Tel.: 897-2000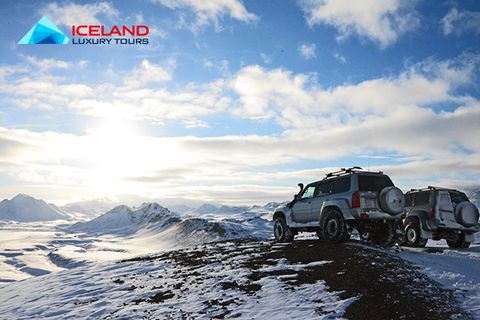 Iceland Luxury Tours
Capital area
Category: Travel Agency
Address: Brautarholt 26, 105 Reykjavík
Tel.: 554-7500
Today
4 °C
Later today
5 °C
Tomorrow
4 °C