Service
Stofan Café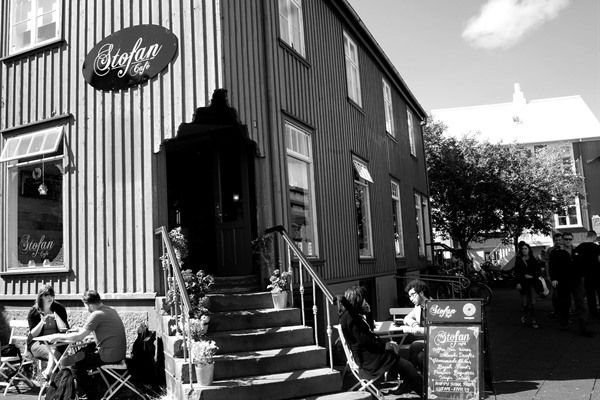 Happy hour is between 16:00 and 18:00 every day. Then you can get a large beer for 750 kr and a glass of the housewine for 950 kr.

We have board games to play, books to read and free high speed internet.

Our staff is friendly and welcoming, come join us for a cup of joe in a cushy sofa in the center of Reykjavík!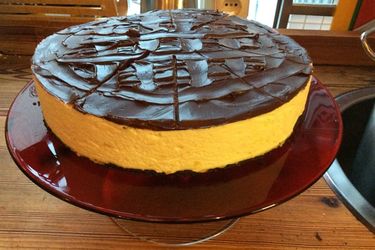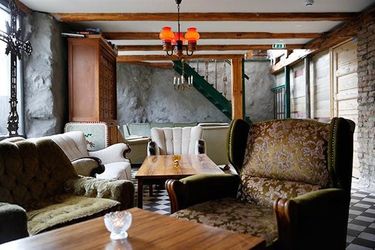 INFORMATION
Aðalstræti 7
101 Reykjavík
546-1842
CATEGORIES
Nearby Services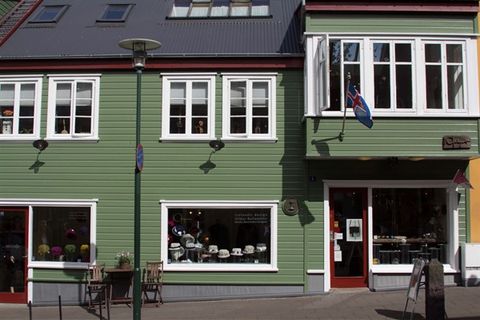 Ofeigur/Goldsmith & Art
Capital area
Categories: Shopping, Exhibitions, Crafts & Design
Address: Skólavörðustígur 5, 101 Reykjavík
Tel.: 551-1161
Today
2 °C
Later today
5 °C
Tomorrow
5 °C