Service
Blönduós - Bus Stop (N1 Service Station) - Sterna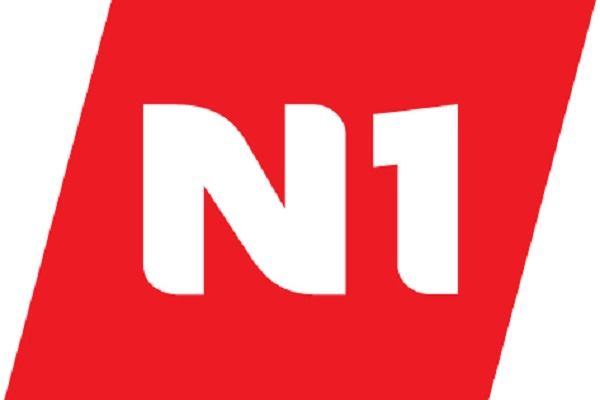 Route 60/60a: Reykjavík – Blönduós – Akureyri
Sterna also operates a daily route that connects Reykjavík and Akureyri . The route to Akureyri is called Route 60, and the alternate Route 60a. Several stops are made along the way, among other places at the N1 service station in Blönduós. Buses on Route 60 leave Blönduós for Akureyri at 12:35 p.m. and 9:05 p.m. every day of the week. On the alternate route buses leave Blönduós for Reykjavík 10:40 p.m. and 7:10 p.m. every day of the week. Note that this schedule is partially valid from May 1st until September 30th, and the whole of it is valid from June 20th until September 30th. For further information, timetable and stops visit www.sterna.is.
In Blönduós there is a bus connection to Skagaströnd; please notify with 6 hours in advance in the number 840-6520.
Buses both on Route 60 and Route 60a leave Reykjavík and Akureyri at 8:30 a.m.; they start their journeys at BSÍ Bus Terminal in Reykjavík and Hafnarstræti 77 in Akureyri, respectively. As of June 20th they also leave daily at 17:00. During the winter the latter trips are only made on Fridays and Sundays.
INFORMATION
Norðurlandsvegur 3
540 Blönduós
467-1010
CATEGORIES
Nearby Services
Today
2 °C
Later today
5 °C
Tomorrow
5 °C