Service
Kirkjubæjarklaustur - Bus stop (N1 Service Station) - Public transport-Sterna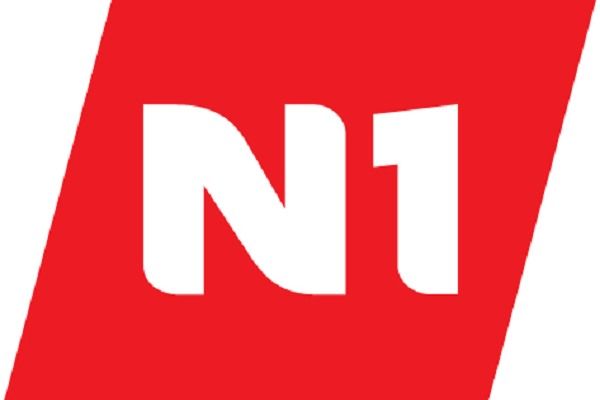 Public Transport – Höfn – Kirkjubæjarklaustur – Reykjavík

Höfn í Hornafirði and Reykjavík are connected via public transport called Straeto, which stops at several places all along the southern shore, among them Kirkjubæjarklaustur. This route is called Route 51. It is operated daily, and two roundtrips are made each day. The weekend timetable differs slightly from the one which runs on weekdays, however. Final stop in Reykjavík is at Mjóddin-shopping center, and from there one can get on other buses on the Reykjavík bus network. For further information on these routes visit: www.straeto.is → English →South Iceland.

Sterna bus company

Bus company Sterna operates a route between Höfn in Hornafjörður and Hveragerði, with stops for taking photographs. The bus stops among other places in Kirkjubæjarklaustur. The route from Hveragerði to Höfn is called Route 12, and its alternate is called Route 12a. Buses on Route 12 leave Kirkjubæjarklaustur for Höfn daily at 1:45 p.m. Buses on Route 12a leave Kirkjubæjarklaustur for Hveragerði daily at 2:10 p.m. This schedule is valid from May 15th 2012 until September 15th 2012. For further information on this route, timetable and stops, visit: www.sterna.is.
INFORMATION
N1-Skaftárskáli
880 Kirkjubæjarklaustur
487-4628
CATEGORIES
Nearby Services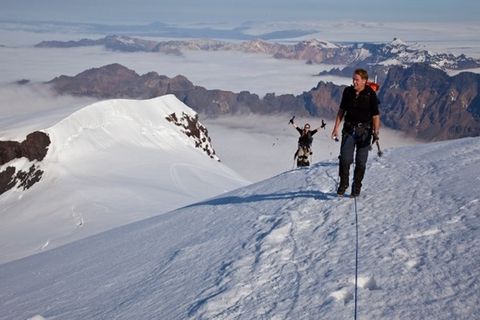 The Icelandic Mountain Company
Capital area
Categories: Tour Operators, Hiking Tours - Hiking, Jeep- & Glacier Tours
Address: Reykjahlíð 8, 105 Reykjavík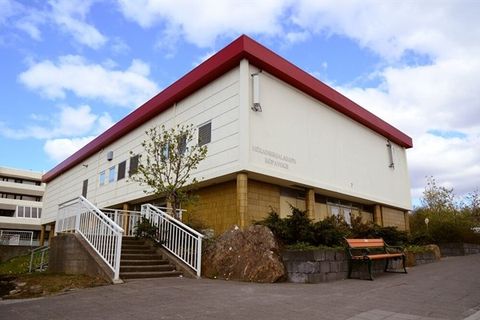 Kópavogur Regional Archives
Capital area
Category: Libraries & Archives
Address: Digranesvegur 7, 200 Kópavogur
Tel.: 544-4710
Today
1 °C
Later today
3 °C
Tomorrow
4 °C