Service
Kast Guesthouse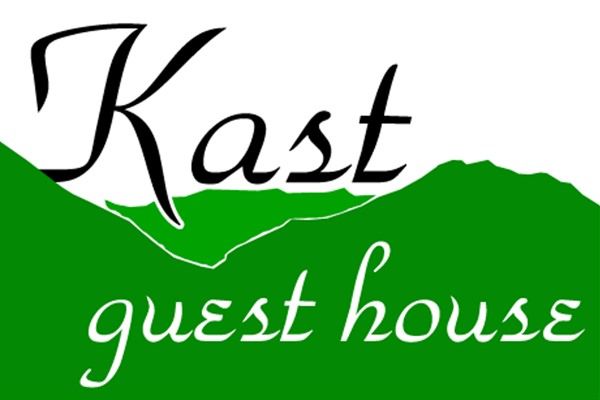 Kast guesthouse opened in mid year 2011 and is located in the land of the farm Lýsudalur in Staðarsveit in Snæfellsnes. It's beneath the pass Lýsuskarð wich is a beautiful pass between Lýsuhyrna on the east and Ánahyrna to the west. The name of the guesthouse is drawn from a peaceful and grassy space above the guesthouse where the mares often cast their foals.
Kast guesthouse has sixteen double rooms. The rooms are spacious and it's easy to add beds and turn them into a family room. The access to the bigger rooms are from the outside, they are fitted with WC and showers. The smaller rooms share access two and two. They also share in the same way access to WC and shower facility. Every room has a radio and you can buy access to the internet in the lobby.
The guesthouse has an outstanding restaurant that fits 50 people. The delicious food is prepared in the kitchen of Kast. Breakfast is served from 07:00 am – 10:00 am every morning. Lunch is served from 11:00 am – 01:00 pm and you can order the meal of the day until 08:00 pm. You can also order some snack and take it with you on daytours.
Beside Kast is a big camping site with excellent restroom facilities and showers. You can buy access to washing machine and dryer. Part of the camping site also has electricity for trailer tents and motorhomes.
We look forward to welcoming you at Kast guesthouse.
Please contact for tours and booking information.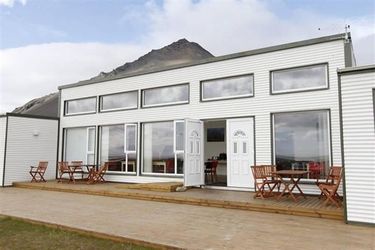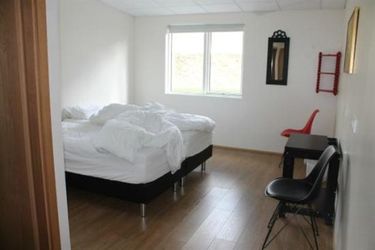 INFORMATION
Lýsudalur
356 Snæfellsbær
693-4739, 893-4515
CATEGORIES
Nearby Services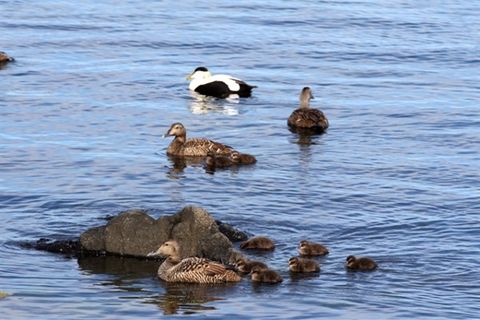 Æðarsetur Íslands
West
Categories: Exhibitions, Cultural Centres
Address: Frúarstígur 6, 340 Stykkishólmur
Tel.: 899-8369
Today
-4 °C
Later today
-1 °C
Tomorrow
1 °C