Service
Vikinghorses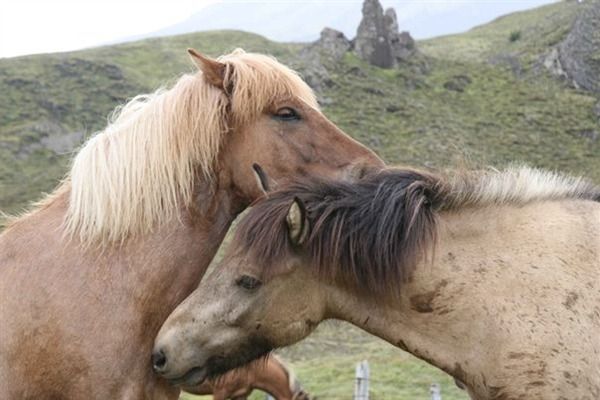 Small Groups – Big Adventures!
Viking Horses is a family-run company offering small group horse riding adventures in beautiful nature on the outskirts of Reykjavik.
Mountains, green nature and the spectacular volcanic landscape of Rauðhólar surround our stables.
We specialise in rides with small groups with a personal service, well trained horses and high quality riding equipment. We also offer exclusive private tours and family tours.
All our tours include Icelandic snacks, like flatkökur with hangikjöt, skyr, kleinur with coffee/ tea. We are open all year round.
Our tours:
Morning tour: 09:30 - 13:00
Afternoon tour: 14:00 - 17:30
Evening tour in the summer: 19:30 - 23:00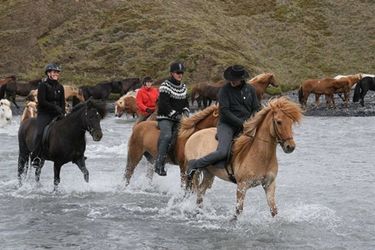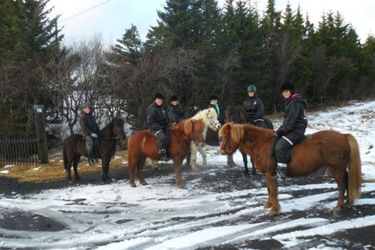 INFORMATION
Almannadalsgata 19
110 Reykjavík
660-9590, 778-4555
CATEGORIES
Nearby Services
Hidden Iceland
Capital area
Category: Travel Agency
Address: Hofsvallagata 17, 101 Reykjavík
Tel.: 770-5733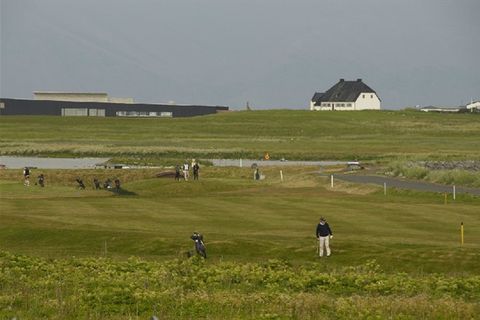 Nes Golf Club
Capital area
Category: Golf Courses
Address: Suðurnesi, 170 Seltjarnarnes
Tel.: 561-1930
Today
-5 °C
Later today
-6 °C
Tomorrow
-9 °C