Service
Julia Staples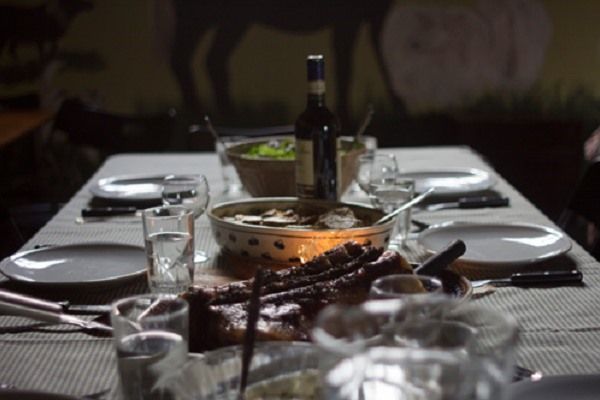 This is your opportunity to be a part of Iceland's only gastronomic adventures! Besides education, our main goal is to feed you and teach you how to make Iceland's delicious delicacies. The first tour we are launching takes you on a scenic journey through Hvalafjörður, stopping at a cow farm to sample the delicious fresh meats of Háls farm, we will be learning about and picking wild Icelandic herbs, and we will end with a lamb feast at Bjarteyjarsandur. Check back soon as we plan on adding cheese making workshops, beer tastings and overnight trips to the West Fjords.

We want you to meet the locals, see the beautiful countryside and eat the artisan foods of this wonderful island. We can´t imagine any place in the world more pure for growing and producing food and we want to share it with you.

Our tours were created by people who love food, for people who love food.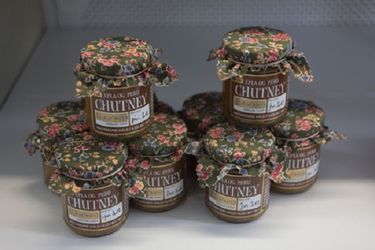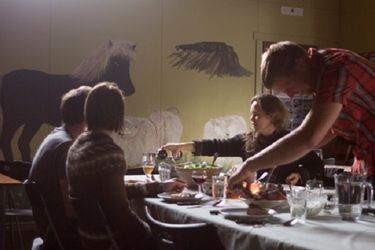 INFORMATION
Skarphéðinsgötu 18
105 Reykjavík
662-1867
CATEGORIES
Nearby Services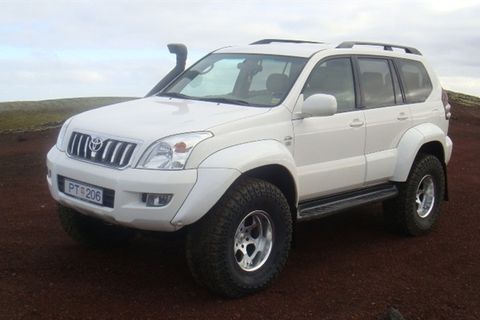 Experience Iceland
Capital area
Categories: Tour Operators, Day Tours
Address: Reynimelur 26, 107 Reykjavík
Tel.: 661-1065
Today
-1 °C
Tomorrow
-3 °C
Thursday
-8 °C