Service
Guesthouse Fjarðargötu 10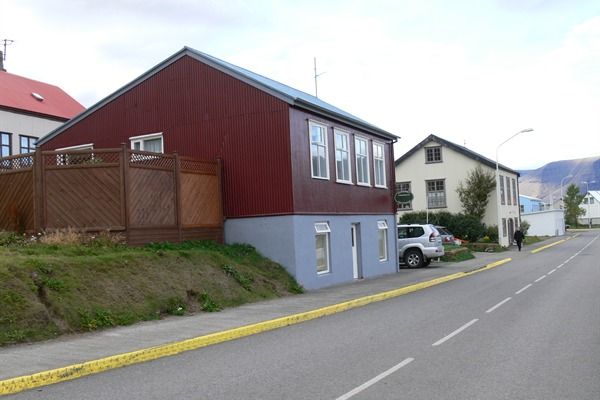 The Guesthouse at Fjardargata 10 is about 140 sqm. It is situated in the center of the village, on two floors with a view towards the harbour. The house was orginally build in 1911 and is known by the village people as "Thorbergshúsið", named after a famous skipper who used to live there.
It contains four double rooms and one single room, a living room with a TV and an internet connection, a dining room, as well as two bathrooms, one with a shower and the other with a bathtub. There is also a washing machine and a dryer in one of the bathrooms.
The kitchen is equipped with high tech facilities. There is a large veranda towards south with a large barbeque and a table for 10 people.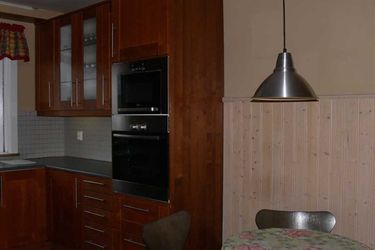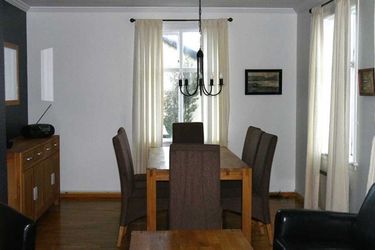 INFORMATION
Fjarðargata 10
470 Þingeyri
864-5050
CATEGORIES
Nearby Services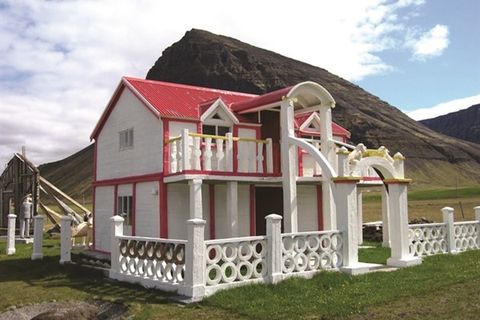 Samúel Jónsson´s Art Museum
Westfjords
Categories: Museums, Exhibitions
Address: Brautarholt, Selárdalur, 465 Bíldudalur
Tel.: 698-7533
Today
-4 °C
Tomorrow
-9 °C
Saturday
-9 °C