Service
Pearls of Icelandic Song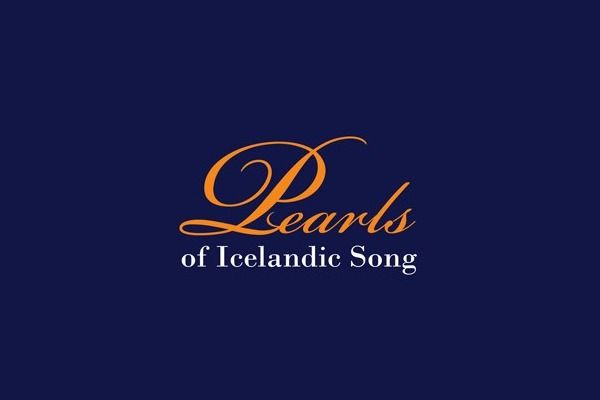 Icelandic art songs are dramatic and dreamy, melancholy and consoling. They give us insight into the history and psyche of a nation that lives on a barren island just south of the Artic, and believes in elves and faries.
We sing Icelandic art songs and folk music and tell our audience stories behind them as well as introducing their composers and poets.
The programme is sung in Icelandic and introduced in English.
The concerts are held in Harpa, the new concert hall and conference centre in Reykjavik and the concert lasts about an hour. You can buy tickets online or you can get them at the box office in Harpa.
In our concerts, audiences will be introduced to Icelandic classical music. We will be singing the pearls of Icelandic song, national songs and hymns and taking you on a journey through the history of icelandic music, every night, all summer. Price: ISK. 2.900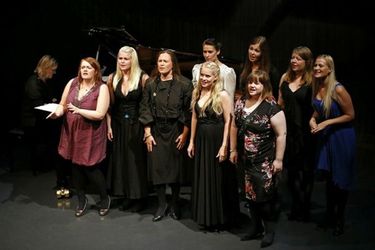 INFORMATION
Harpa
101 Reykjavík
528-5050
Open from 15/06/2010 to 15/08/2010
CATEGORIES
Nearby Services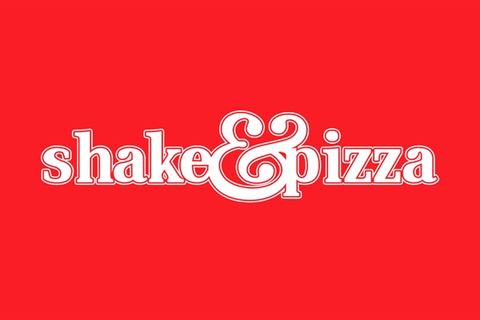 Shake&Pizza
Capital area
Categories: Restaurants, Diners
Address: Egilshöll, 112 Reykjavík
Tel.: 517-1819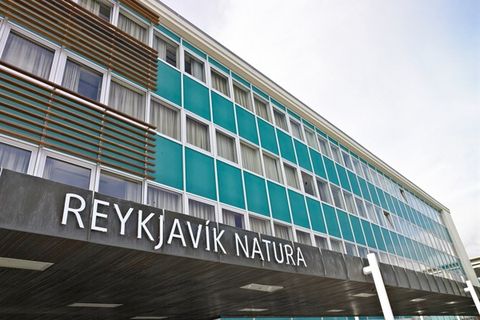 Icelandair Hotel Reykjavik Natura
Capital area
Categories: Hotels, Restaurants, Pubs & Clubs
Address: Nauthólsvegur 52, 101 Reykjavík
Tel.: 444-4000
Today
-4 °C
Later today
-1 °C
Tomorrow
1 °C