Service
Kría Hjól ehf.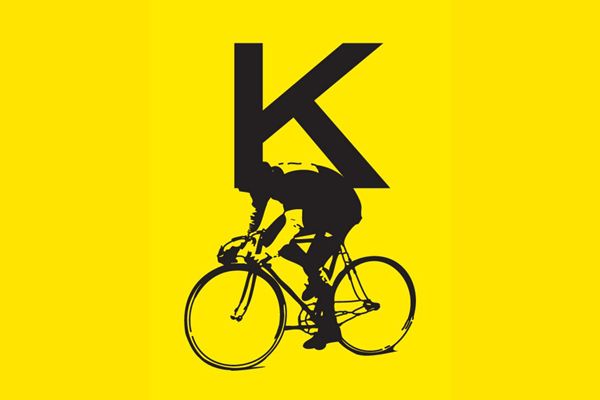 Kria Cycles was founded in 2008. The company is owned and run by 2 bikers, with passion for all areas of the cycling world, from downhill to cargo bikes, racing to commuting. We at Kria aim to provide advice to all our customers so that you will end up with the right bike, that is tailored to your desire, be that a single fixed gear bike or a 30 gear full suspension mountain bike.
In 2010 Kría became the exclusive distributors for Specialized Bicycles and Components, bringing back to Iceland one of the most innovative and influential bike companies in recent history. We are also stockists of single speed and fixed gear specialists Brick Lane Bikes/BLB (UK), Brooks (UK), one of the most historic of all bicycle component manufacturers, NiteRider (US) lights, Pedro's (US) tools and Feedback (US) workstands.
Our aim is to provide a top quality service at great value prices, to all.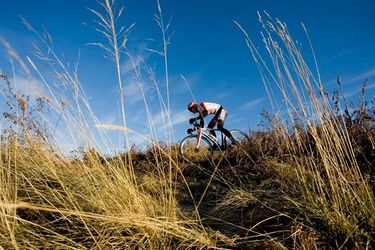 INFORMATION
Hólmaslóð 4
101 Reykjavík
534-9164
CATEGORIES
Nearby Services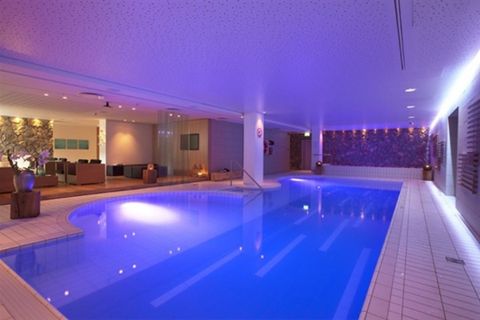 Sóley Natura Spa
Capital area
Category: Swimming Pools
Address: Icelander Hótel Reykjavík Natura, 101 Reykjavík
Tel.: 444-4085
Today
-4 °C
Later today
-1 °C
Tomorrow
1 °C