Service
Potturinn og pannan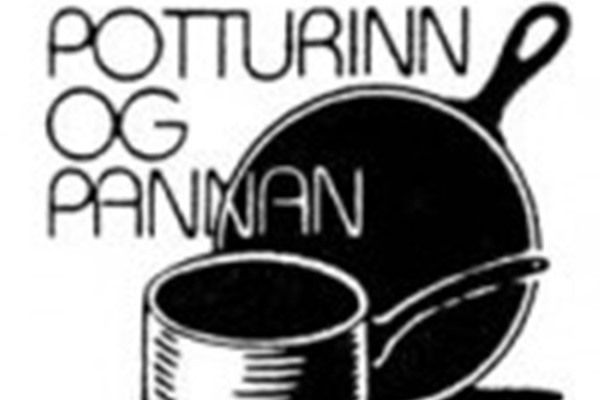 We want to offer our guests a more distinctly Icelandic food profile, based on our Icelandic cultural heritage and local culinary traditions.
We have therefore, in joint effort with our suppliers, set up a project for presenting in our restaurants specially adapted traditional Icelandic menu.
This offer might be of interest to individuals or groups who want to have a special evening or a special theme for their travels, and who appreciate a good meal based on cultural history.
Open:
Every day/alla daga kl. 12:00-22:00
----------------------------------------------
Except/nema:
Sunday/sunnudag kl. 16:00-22:00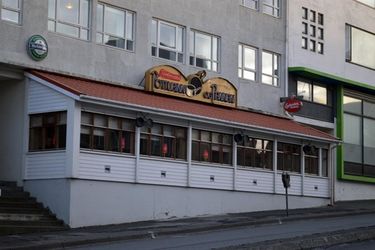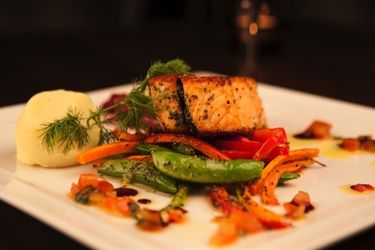 INFORMATION
Brautarholt 22
105 Reykjavík
551-1690
562-0579
CATEGORIES
Nearby Services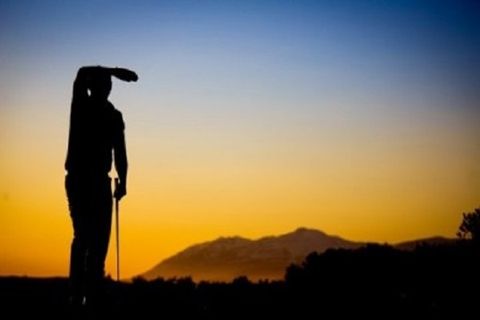 AroundTheWorld.is
Capital area
Categories: Tour Operators, Day Tours
Address: Arnarás 4, 210 Garðabær
Tel.: 899-1677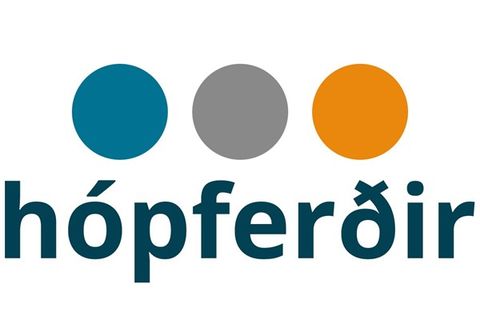 YES Travel Iceland
Capital area
Category: Travel Agency
Address: Stórhöfði 23, 110 Reykjavík
Tel.: 577-7775
Today
-5 °C
Later today
-6 °C
Tomorrow
-9 °C