Service
Nudluhusid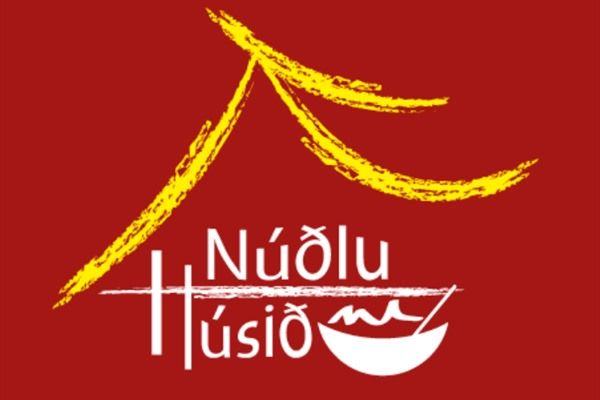 Noodle House – Núðluhúsið is a wonderful Thai restaurant located at main shopping street Laugavegur 59 on 2nd floor.
Our restaurant started more than 2 decades ago and is one af the most well known and popular Thai restaurant in town. We are proud to present our Chefs from Thailand (Bangkok) who specializes in making good traditional Thai-food and of course you will find the universal Oriental Cuisine on the menu as well.
At our restaurant we make great effort in using good, fresh and healthy ingredients. Our dishes are tasty and each portion is generous. You will find our service warm, friendly and in harmony with humble decorations and atmosphere and our guests are very satisfied.
Our prices are reasonably low compared to the quality of the food we serve, which is extraordinary.
We welcome all our guests at our restaurant.
Open:
Mon. to Thu. : 11:30 - 21:00
Friday : 11:30 - 21:30
Saturday : 12:00 - 21:30
Sunday : 15:00 - 21:00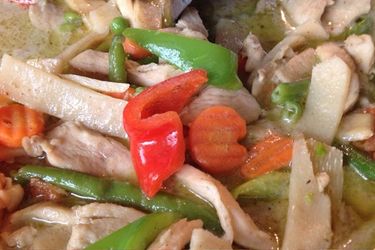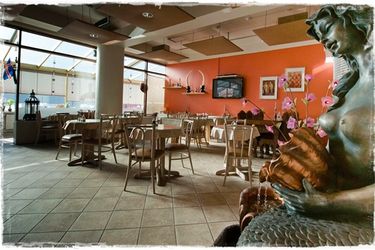 INFORMATION
Laugavegur 59
101 Reykjavík
552-2400
CATEGORIES
Nearby Services
Icelimo Luxury Travel – Travel Design in Iceland
Capital area
Categories: Tour Operators, Booking Services, Public Transportation, Day Tours, Luxury Tours
Address: Lyngás 11, 210 Garðabær
Tel.: 554-4000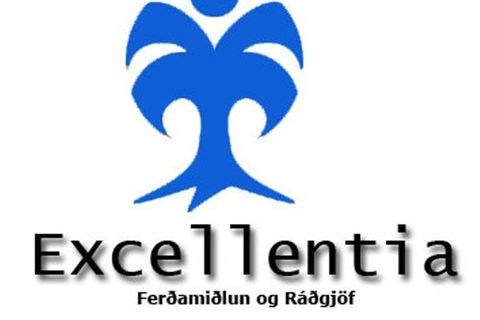 Excellentia Global Travel Consultants
Capital area
Category: Tour Operators
Address: Birkimói 1, 311 Borgarnes
Tel.: 861-5552
Today
4 °C
Later today
5 °C
Tomorrow
4 °C