Service
Hornid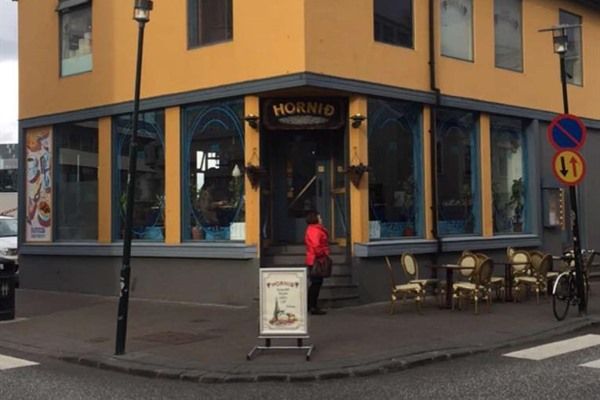 Hornið restaurant was established in 1979 by its current owners.
Hornið was the first Italian style restaurant in Iceland.
Hornið is renowned for fresh ingredients, delicious pizzas, good coffee and friendly service.
The restaurant is situated in downtown Reykjavik, in and old house near the harbour.
There you will also find two bigger rooms, the Gallery and the Deep. The Deep offers a pizza and pasta buffetfor groups.
Hornið restaurant also offers a catering service for home gatherings and functions.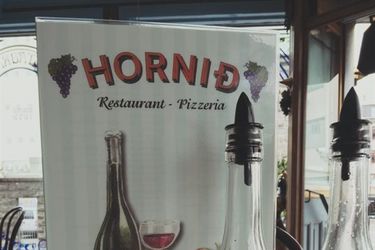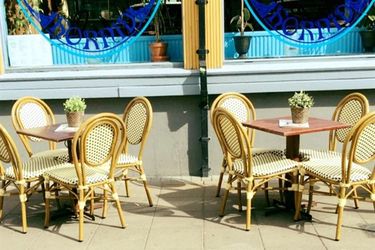 INFORMATION
Hafnarstræti 15
101 Reykjavík
551-3340
551-7833
CATEGORIES
Nearby Services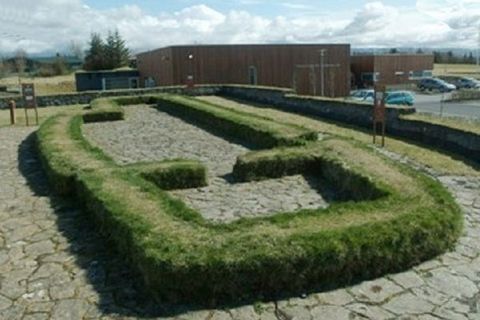 Hofsstaðir Historic Park
Capital area
Categories: Exhibitions, Saga & Heritage
Address: Kirkjulundur, 210 Garðabær
Tel.: 525-8500
Today
2 °C
Later today
5 °C
Tomorrow
5 °C