Service
Fjalakotturinn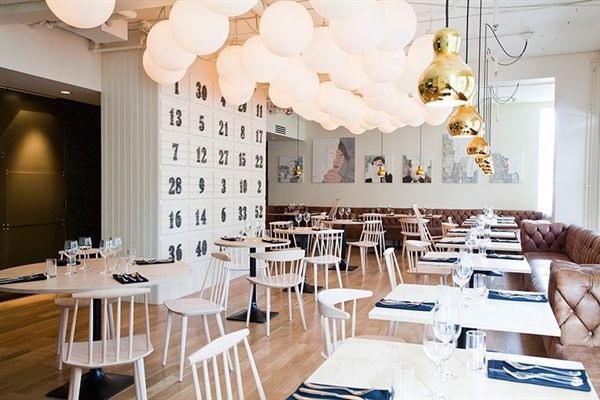 Fjalakotturinn restaurant. French gastro restaurant in the heart of the city center.
Fjalakötturinn is situated in the heart of Reykjavik and the food inspires all of the senses with its chic ambiance, superb, contemporary French cuisine and gracious service. The presentation of the food is both exciting and artistic.
Fjalakotturinn is an exquisite culinary destination and is one of the most intimate dining experiences in 101 Reykjavik that should not be missed.
The wine list is interesting and the wines are carefully chosen. As to that the list is limited to the "old world" – France, Italy, Spain, Portugal and more.
Fjalakotturinn is optional as a vibrant venue in which to romantically dine or enjoy great company or other fun things.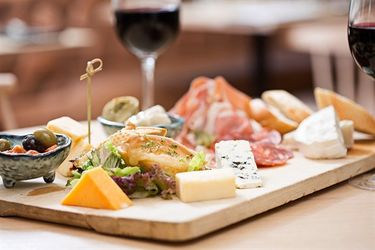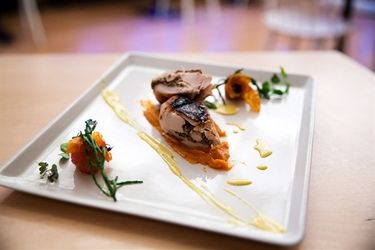 INFORMATION
CATEGORIES
Nearby Services
Base Artica
Capital area
Category: Tour Operators
Address: Ægissíða 68, 107 Reykjavík
Tel.: 866-1999
Today
-4 °C
Later today
-1 °C
Tomorrow
1 °C