Service
City Taxi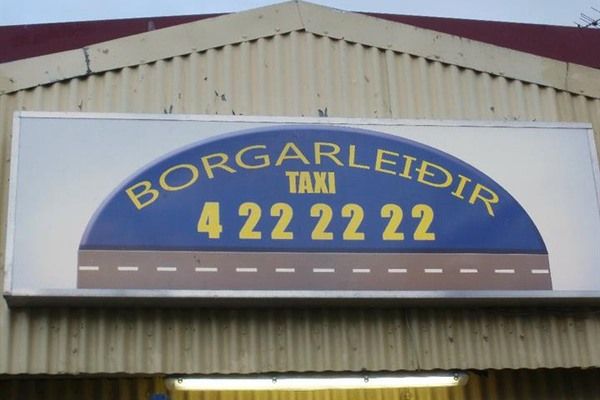 City-Taxi taxi service bases its fleet in the capital Reykjavík, Iceland, and offers its service to everyone. Any group size can be accomodated and they are an accessible service.
Call 4 22 22 22 to arrange a ride or if you are coming from KEF International Airport you can book online right now.
Always open
Please contact for tours and booking information.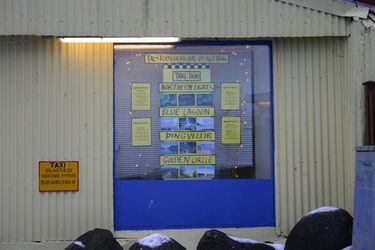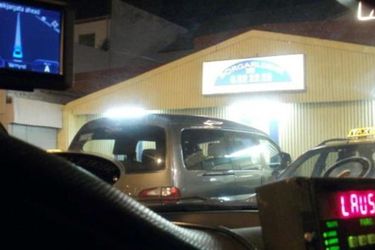 INFORMATION
Hafnarstræti 18b
101 Reykjavík
422-2222
Nearby Services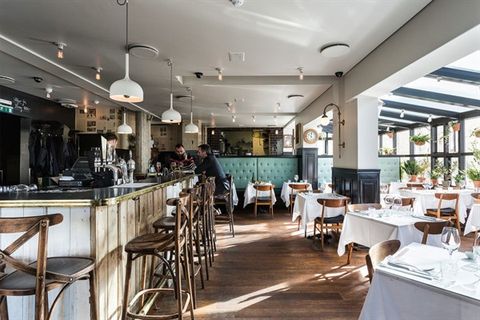 Snaps Bistro-Bar
Capital area
Category: Restaurants
Address: Þórsgata 1, 101 Reykjavík
Tel.: 511-6677
Today
-5 °C
Later today
-6 °C
Tomorrow
-9 °C