Service
Smyril Line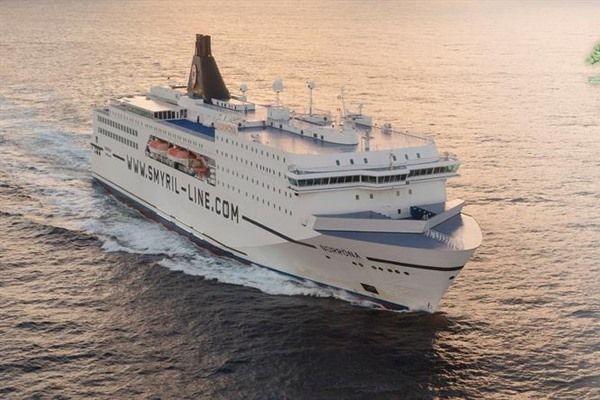 Smyril Line enables you to experience Iceland at its very best - especially if you take your own car with you.
Drive as you like and see fantastic glaciers, bathe in therapeutic thermal waters, see the fascinating geysers and ford the rivers. Iceland offers opportunities for outdoor thrills and adventures in a class all by themselves.
Whether you are looking for a self-drive holiday, an Explorer trip, a Cruise, or for any other purpose are considering a visit to one or both of our great destinations, traveling with M/S Norröna is the best choice. We offer both transportation only as well as complete travel packages with accommodation (e.g. hotels or holiday houses).
Norröna has weekly departures from Denmark to the Faroe Islands and Iceland. In the low and mid season Norröna has one weekly departure to the Faroe Islands and in the high season two weekly departures. This gives you the opportunity to explore two magnificent destinations in one journey. Combine your Iceland journey with a 3 nights stop-over in the Faroe Islands on the way to Iceland or a 2 nights stop-over in the Faroe Islands on your homebound. Or you can choose to stay on the islands for a longer period.
One of the great advantages by travelling with Norröna is that you have the opportunity to bring your own car, camper or motorcycle with you and that you don't have to worry about overweight.
Norröna is now sailing the route Denmark-Faroe Islands and Iceland the whole year.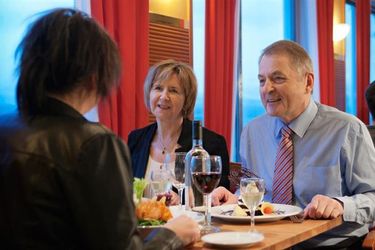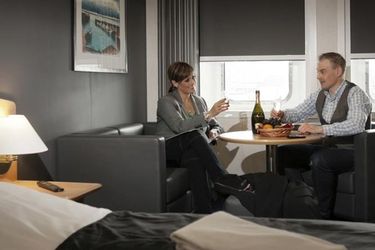 INFORMATION
Fjarðargata 8
710 Seyðisfjörður
470-2808
CATEGORIES
Nearby Services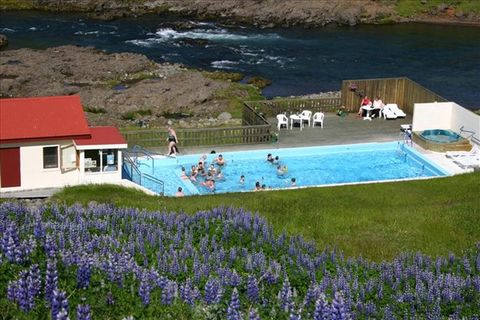 Selárdalur Swimming pool
East
Category: Swimming Pools
Address: Selárdalur, 690 Vopnafjörður
Tel.: 473-1499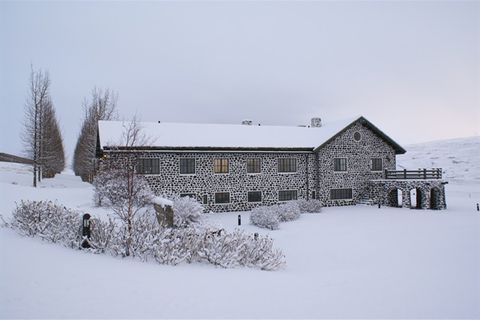 Skriðuklaustur, Centre of culture & history
East
Categories: Exhibitions, Cultural Centres, Saga & Heritage
Address: Skriðuklaustur, 701 Egilsstaðir
Tel.: 471-2990
Today
0 °C
Later today
0 °C
Tomorrow
1 °C