Service
Bakkafjörður camping ground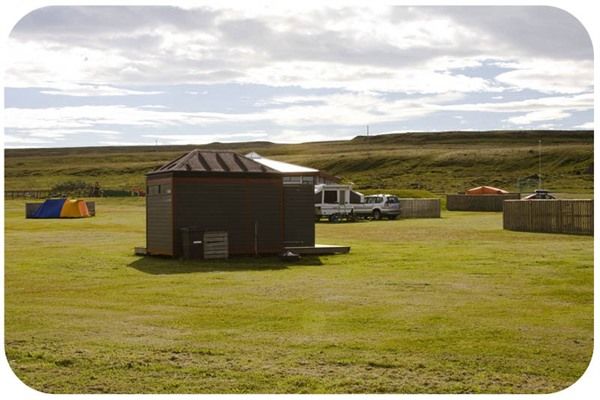 At the camp site there is cold running water, table with benches, toilet, toilet for the disabled, playground close by and facilities to do the dishes.
Electricity and poles for folding campers and mobile homes as well as waste disposal. Full mobile coverage.
In the town the grocery store is open mondays – fridays from 16:00 – 18:00.
The geographical location is alos good for kayak sailing. The swimming pool in the valley Selárdal is about 30 km away.
The area has some beautiful places with an amazing sunset. There are many beautiful walking paths and the camp site is ideal for those who are seeking peace and quiet in a small fishing village. Dogs are allowed in a leash.
Free camping
INFORMATION
Skólagata 5
685 Bakkafjörður
468-1515, 895-1686
Open from 01/06/2010 to 15/09/2010
CATEGORIES
Nearby Services
Today
1 °C
Later today
3 °C
Tomorrow
4 °C