Nordurflug, helicopter, sightseeing
Norðurflug Helicopter Tours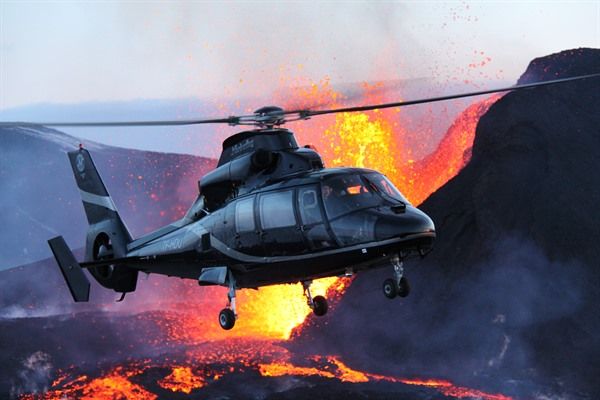 Norðurflug Helicopter is Iceland's leading helicopter tour operator which has been rated as one of the country's best tour operators on TripAdvisor by satisfied customers. The company offers a fantastic range of spectacular day-tours bound to be remembered as the highlight of your visit to Iceland.
Nordurflug is the biggest and oldest helicopter company in Iceland. Our affection for exceptional customer service and high operational standards are reflected in our many five star reviews. We are rated as one of the top activities in Iceland on Trip Advisor, as the experience we offer will most likely be the highlight of your trip to Iceland!
Going on a helicopter tour is a fantastic way to experience the sights Iceland has to offer. In a few hours we can take you from volcanoes to glaciers. We´ll show the the most remote waterfalls and geothmal areas, all in a day's work.
Prices range from Isk 27.900. Please visit our website for more information: www.helicopter.is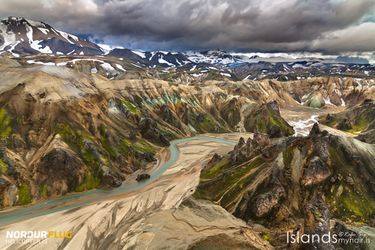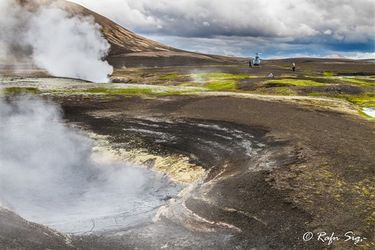 INFORMATION
CATEGORIES
Nearby Services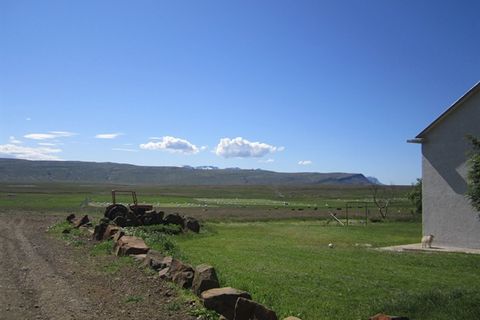 Geirshlíð guesthouse
West
Categories: Farm Holidays, Bed & Breakfast
Address: Flókadalur, 320 Reykholt
Tel.: 435-1461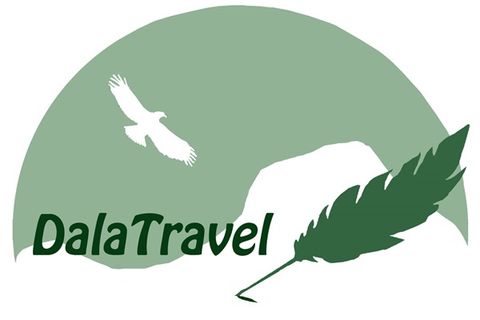 Dala Travel
West
Categories: Tour Operators, Hiking Tours - Hiking, Day Tours
Address: Dalbraut 2, 370 Búðardalur
Tel.: 869-1402
Today
4 °C
Later today
5 °C
Tomorrow
4 °C