Service
Isafold Travel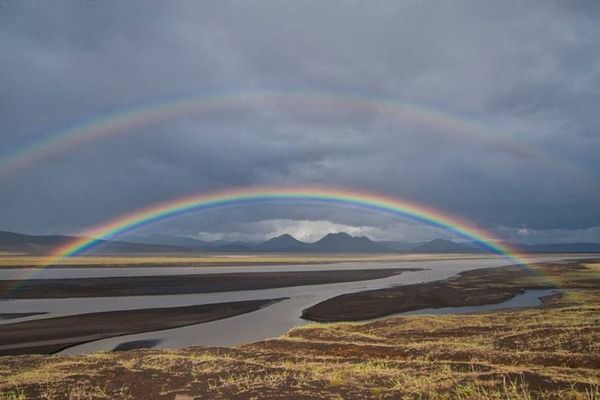 Isafold Travel specialises in private guided tours for groups in Iceland. Each tour is operated with one of our professional driver guides, selected to match with the group and the theme of the tour.
We try to organise our Scheduled Tours around a theme, in order to get a group of people together that share a passion.
Is there a theme that you would like on the list? You can always check out our Private Tour Ideas, or you can let us know by contacting us by email. Who knows - maybe your passion will inspire a new Scheduled Tour!


Tailor made tours for small groups, and themed Scheduled tour. Our vehicles are specially equipped for tours off the beaten track, and our expert guides offer a variety of special interest tours, including Photography, Geology, Bird Watching and History. Specialists in Superjeep Self Drive Adventure tours.

Please contact for tours and booking information.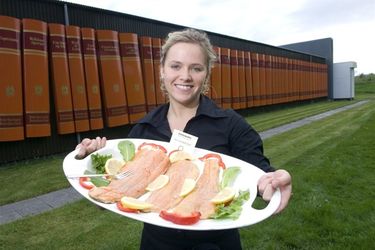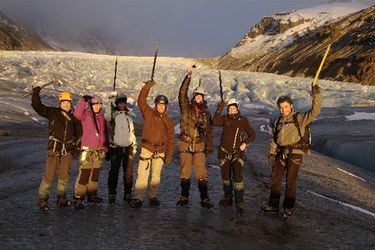 INFORMATION
Suðurhraun 2b
210 Garðabær
544-8866
544-8869
CATEGORIES
Nearby Services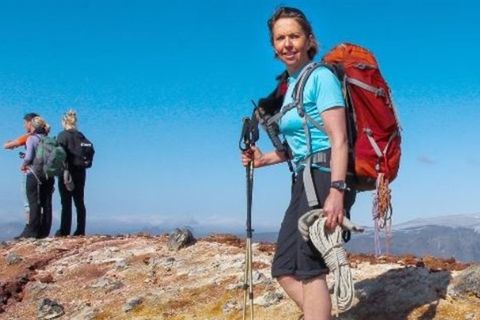 Daytrip factory
Capital area
Categories: Tour Operators, Day Tours
Address: Grandagarður 16, 101 Reykjavík
Tel.: 519-3600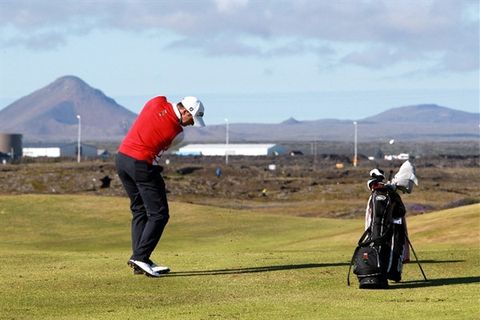 Keilir Golf Club
Capital area
Category: Golf Courses
Address: Steinholt 1, 220 Hafnarfjörður
Tel.: 565-3360
Today
-4 °C
Tomorrow
-9 °C
Saturday
-9 °C