Service
Guest travel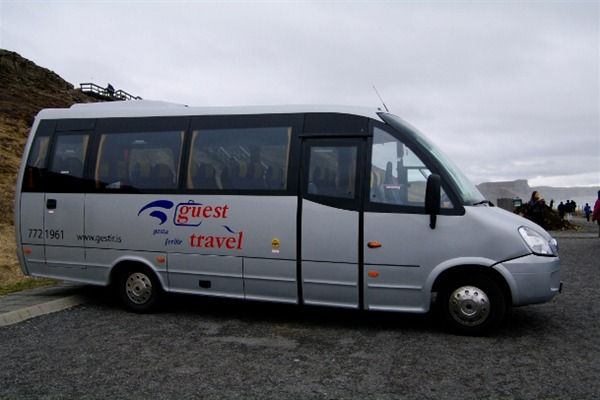 Guest travel will raise the challenge to assist you in the best professional manner to arrange any service for you.

We will make your trip a pleasant and memorable one.

Safety and customer care are essential elements in the service we provide. We will do our best to meet our customer's needs.

The airport is located some 49 km. from Reykjavik. Although there are coach and taxi links into the city centre, it can be easier and far cheaper to pre-arrange a personal transfer service, especially for a large family or group.

We offer airport and hotel transfers from all destinations at a quoted price.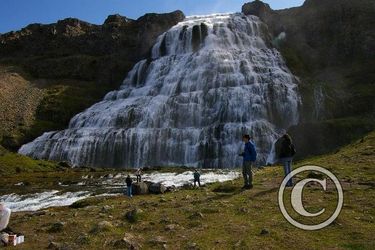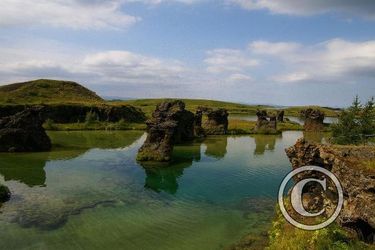 INFORMATION
Fannafold 111
112 Reykjavík
772-1961, 772-1961
567-0898
CATEGORIES
Nearby Services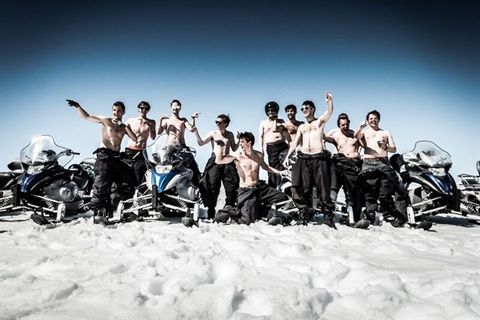 Stag Iceland
Capital area
Categories: Travel Agency, Tour Operators, Booking Services, Day Tours, Luxury Tours
Address: Skútuvogur 1b, 104 Reykjavík
Tel.: 414-1500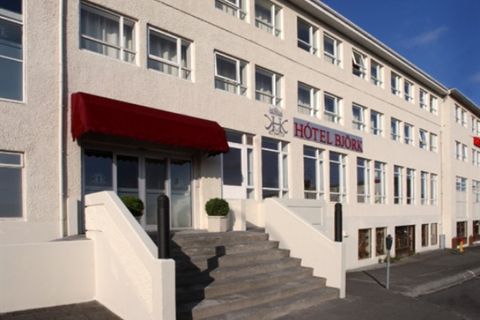 22 Hill Hotel
Capital area
Categories: Hotels, Restaurants
Address: Brautarholt 22-24, 105 Reykjavík
Tel.: 511-3777
Today
-5 °C
Later today
-6 °C
Tomorrow
-9 °C