Service
Atlantik Tours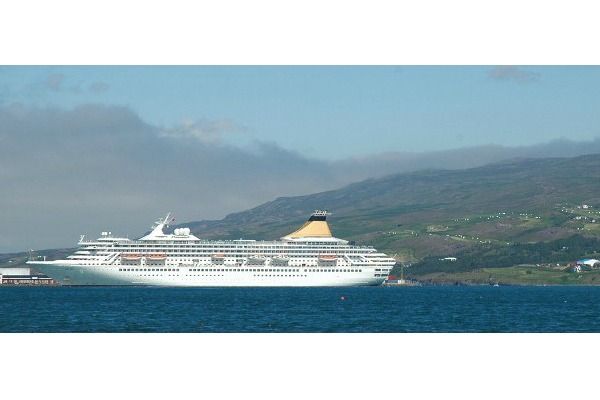 Atlantik Tours was established in 1978 and is, in fact, one of the oldest running agencies and Destination Management Companies in Iceland.
It remains true to its origins as an independent family owned and managed business with Mr. Gunnar Rafn Birgisson heading the team of 17 professionals - many of whom are qualified Icelandic Tour guides boasting a healthy variety of languages such as English, German and French.
Shore Excursions and Cruise Services have been the main focus of the company since its foundation. Apart from being the number one in Iceland in Cruise Services and Shore Excursions, Atlantik also specialises as a DMC and is one of the leading operators of Incentives, Meetings and Special Interest Tours within Iceland.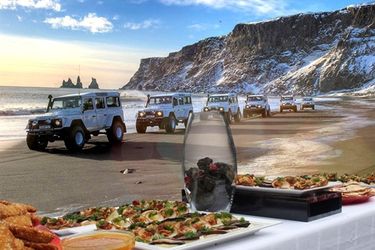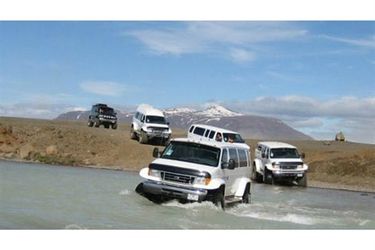 INFORMATION
Suðurlandsbraut 4a
108 Reykjavík
575-9900
575-9915
CATEGORIES
Nearby Services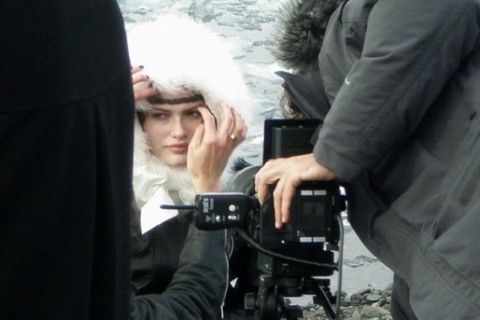 ArcticOn
Capital area
Category: Tour Operators
Address: Rafræn þjónusta / Web service, 212 Garðabær
Tel.: 896-2850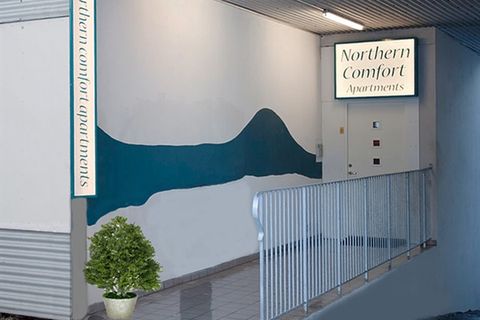 Northern Comfort Apartments
Capital area
Category: Apartments
Address: Skipholt 15, 105 Reykjavík
Tel.: 511-2166
Today
-4 °C
Tomorrow
-9 °C
Saturday
-9 °C